#IIFLW: Meet your hero Vishy Anand in Mumbai!
The second edition of the #IIFLW Mumbai International Open is slated to begin soon and we cannot help but share our excitement with you! For starters, it is by far the best event in terms of quality of organization in India. IIFL Wealth co-founder Karan Bhagat's dream to provide the best infrastructure to promote chess is taking shape in a remarkable manner. We bring you some of the notable stories.
#IIFLW: Meet your hero Vishy Anand in Mumbai!
We had announced the arrival of the best Indian tournament in the Indian chess circuit and we now bring you some of the stories that you may have missed.
Find out how to meet Vishy, here!
Read the full story of how he became an international master, here!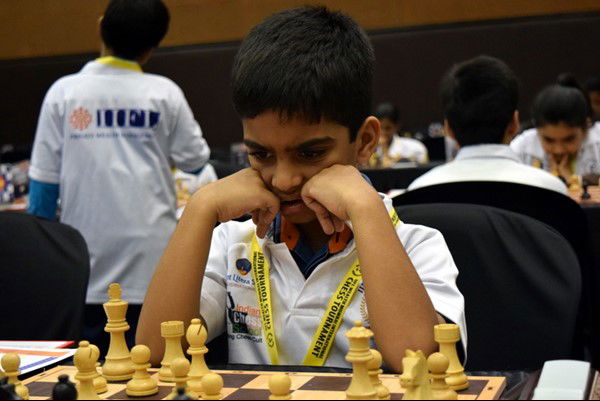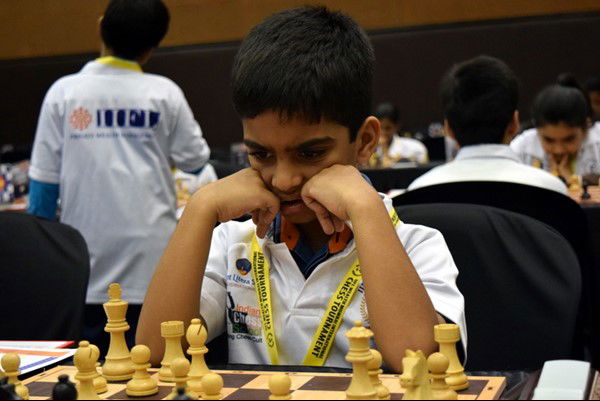 Know about his progress since then, here!
Click here to know the COUPON CODE and learn how exactly to avail 25% discount on your bookings and also get a generous cashback!
Read about the moment when his son Shardul Gagare became the second grandmaster of India. Click here!
The 2nd edition of IIFL Wealth is a now a norm event with a fabulous prize fund of INR 12 Lakhs or the US $ 18,500 approx., with IM and GM norm opportunities. The junior (U-13) event has once again raised the benchmark. With a prize fund of US $ 12500, it continues to be billed as 'World's Richest' tournament for kids.
The top fifteen boards will be played on DGT boards and will be adorned by the DGT 3000 clocks. The first edition earlier this year was the first Indian Open to use these beautifully built clocks!
---
---