Chess Camp in Mumbai with IM Vishal Sareen!
Recently, Chess Guru Academy successfully organized an age-group rapid tournament in Ghatkopar, Mumbai. It attracted 362 budding players from across the city. One unique thing about the tournament was that WhatsApp Groups were used for pairings and final standings! The academy is now inviting India's top chess coach for a coaching camp in Mumbai. Read more.
Chess Camp in Mumbai with IM Vishal Sareen!
Chess Guru Academy organized an age-group rapid chess tournament on 1st May 2017 which  took place at Rcity Mall, Ghatkopar (Mumbai). The tournament was divided into two Sections:-
Section A which started in Morning consisted of Under 7, Under 9, Under 11, Under 13 and Under 15 Age groups.
Section B which started in the Evening consisted of Under 8, Under 10, Under 12 and Under 14 Age groups.
Few passionate kids participated in both sections.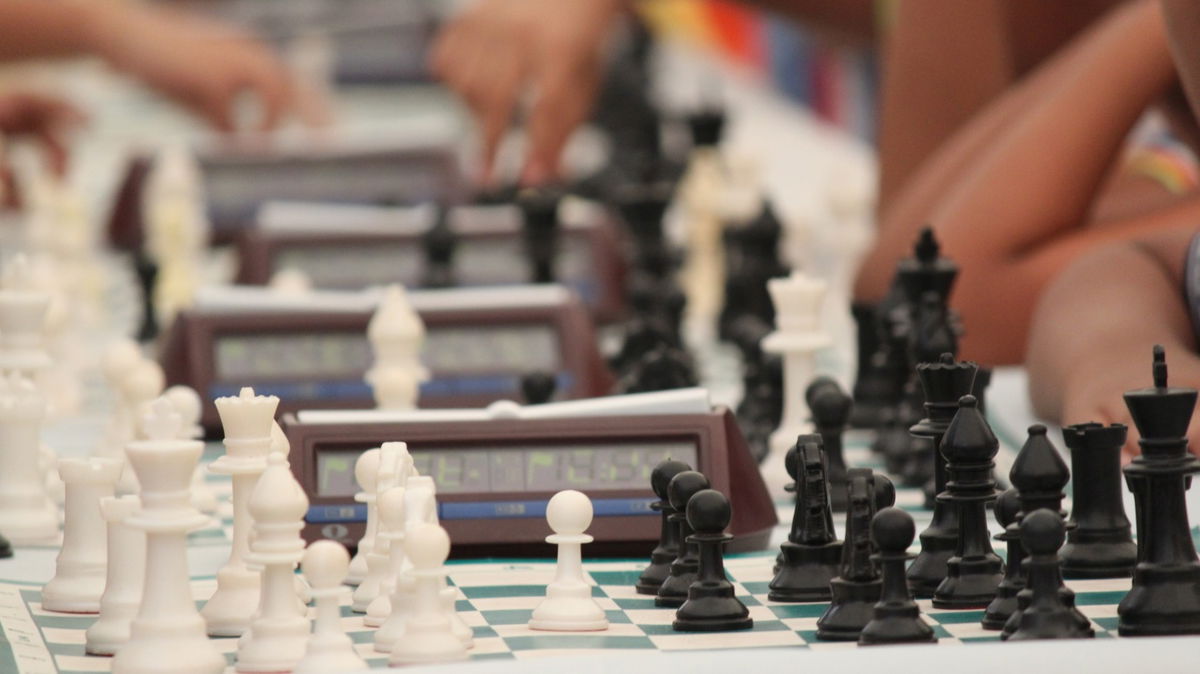 Trophies were given to Top 10 Boys and Top 5 girls in each category.
Coaching Camp
His notable students:-
GM Parimarjan Negi
GM Abhijeet Gupta
GM Sahaj Grover
GM Akshayraj Kore
IM Tania Sachdev and many others.
Vishal Sareen has also been the coach of Indian Women's Olympiad team. 
Schedule:- 
26th May – 3.00pm to 6.00pm, Interaction with Parents – 6.00pm to 7.00pm
27th May – 3.00pm to 6.00pm
28th May – 1.30pm to 4.30pm
(Total Coaching of 9 hours) 
Fees: Rs. 4000
Limited seats for 20 students only 
Venue: Chess Guru Academy - Bhandup Centre 103, R. R. Realty, Opposite Dreams Mall, LBS road, Bhandup (West). 
For registration contact: Amit Panchal – +919867590592
About the author
Amit Panchal is Founder/Owner of Chess Guru Academy, which is considered to be one of the top Chess Academy of Mumbai. He has done BE (Engineering) and MBA from Mumbai University. He is a Full time Chess Coach, Mentor and Organizer. He is also Chess Columnist in Janmabhoomi Newspaper. One of his Student was 5th in World Schools and 4 of his students have been to top 100 of World in respective Age groups. Many of his students have achieved International FIDE Ratings. Students from his Academy are regularly winning Prizes in Various Tournaments.
For more details visit: www.chessgurumumbai.com
---