The ChessBase India Independence Day Sale!
ChessBase India has been working day and night to popularize chess in India. It has brought a lot of products to the Indian chess market at discounted prices. But one product remains extremely close and special to our heart and that is the ChessBase India T-shirts! With a unique design that makes every Indian chess player proud, the T-shirts are the first products manufactured completely in India by us. This Independence Day we want you to be the proud owner of these T-shirts for absolutely no cost. Check out this amazing offer in which you can buy your favourite ChessBase and Quality Chess products that have been on your wishlist for a long time and get the ChessBase India T-shirts free of cost!
India will celebrate its 72nd anniversary of independence on 15th of August 2018. It's a moment of great pride for us. And hence ChessBase India introduces the Independence Day Sale!
ChessBase India has over 300 products in its shop. You have ChessBase softwares, Quality Chess and Metropolitan Chess Books and much more! But there is something which is extremely close to our heart. It is the first product that ChessBase India made on its own - they are the ChessBase India t-shirts.
The ChessBase India T-shirts has been our best selling product and we have sold hundreds of them since introducing them in January 2018. Here are some of the famous personalities who have loved our T-shirts: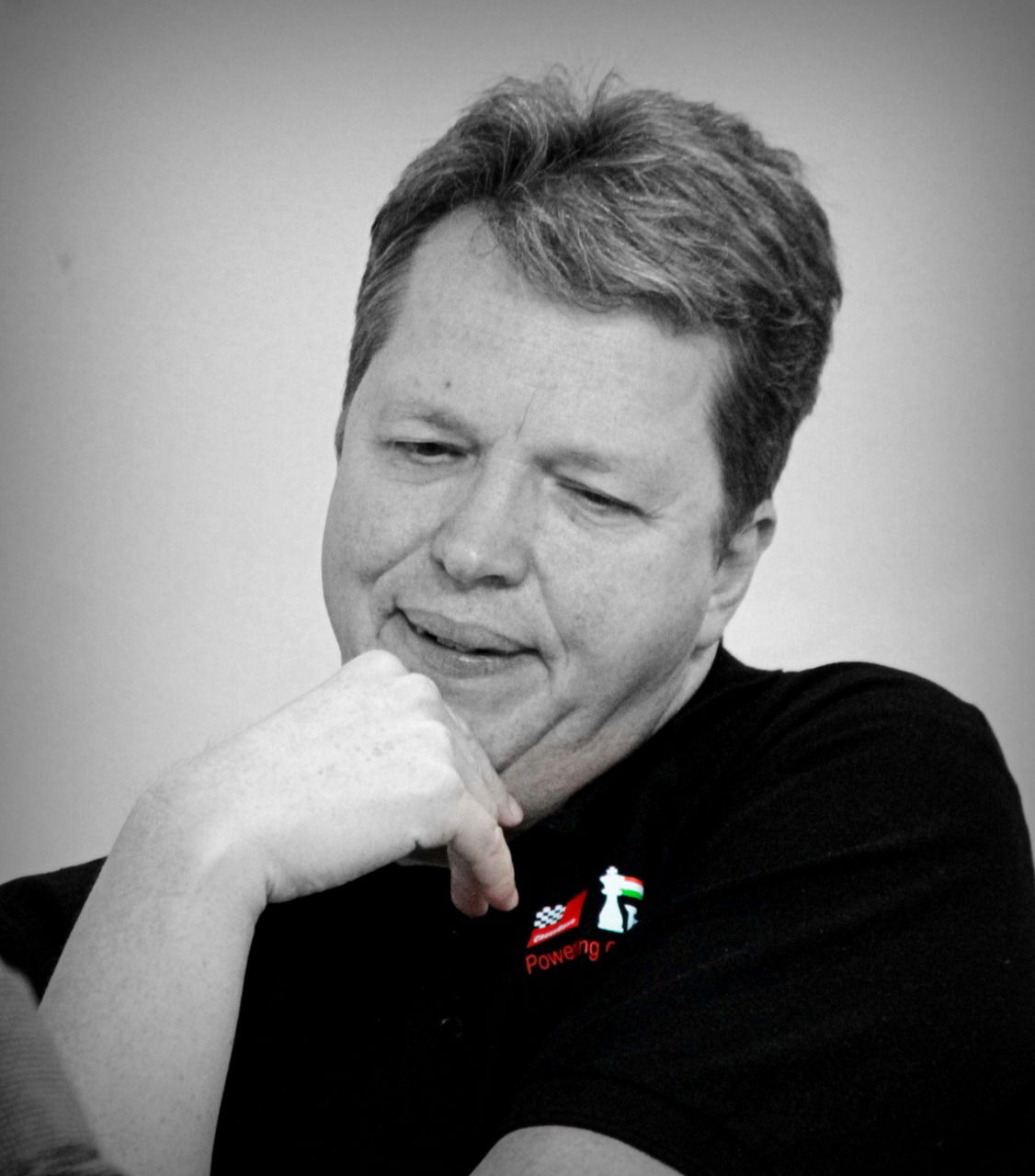 The Independence Day Sale:
Just like these prominent personalities, we would like you to be the proud owner of ChessBase India T-shirts. And we do not want you to pay for them as a part of our Independence Day Sale! On whatever amount you buy from the ChessBase India shop, you will get 20% redeemable on the T-shirts! Things are explained in more detail below. Also check out our shop which has been nicely sorted with new categories. It is now easier to find your favourite products!
How does the Sale work?
1. Go to the ChessBase India online shop
2. Buy Chess softwares, books or accessories that have always been on your wish list!
3. Make the payment and place the order
4. Within a few minutes you will be sent a code that will be 20% in value of the total purchase that you have made.
5. This coupon code can be redeemed to buy as many ChessBase India T-Shirts that you want!
Here's an example:
1. Let's say you purchased the ChessBase 14 + Mega Database 2018 combo worth Rs.6999/- + GST.
2. Within a few minutes you will receive 20% worth of the discount coupon on your registered mail id that will be redeemable on ChessBase India T-shirts. As you have bought the CB14 + Mega 2018 combo, you will get a coupon worth Rs.1400 (20% of 6999)
3. Use the coupon to buy as many T-shirts that you want. You now have Rs.1400 coupon, so you can buy two t-shirts (559 + 559) absolutely free! The total cost of these t-shirts is Rs. 1118 and they are free for you. You still have Rs. 282 in your coupon. You can buy the third T-shirt and pay the difference after reducing Rs.282 from the cost price.
Terms and Conditions:
1. The offer is valid from 9 p.m. IST on 14th of August 2018 to 9 a.m. on 16th of August 2018
2. You can redeem the coupon only on T-Shirts
3. You must redeem your coupons by 16th of August 2018 11.59 p.m.
4. In case we are out of stock, you may either have to change your order with a different T-shirt or wait for a few days for the T-shirts to be back in stock
5. This offer does not work on Nurtr Combos in our shop. So in case you buy ChessBase + Nurtr combo, you will not be sent the discount coupon.
6. The delivery address of T-shirt should be within India.
---