When chess and Amitabh Bachchan met at KBC
Kaun Banega Crorepati (KBC) is the show with the highest Television Rating Points (TRP) in India. Millions of people watch the show which is hosted by the legendary Indian actor Amitabh Bachchan. The 18th of September episode was very unique for chess players as Shweta Rathore, an internationally rated FIDE chess player qualified to the show and discussed chess at length with Amitabh. In fact the entire Rathore family is in love with the game of chess and this was shown in ample measure on the show! And how much prize money did Shweta win? Check it out in the report below.
Brother-sister duo of Shweta Rathore and Nitin Rathore from Chandigarh have brought glory to Punjab University and Chandigarh. These internationally rated players have discussed chess at length while being the contestants on hot seat facing Amitabh Bachchan at the ninth edition of 'Kaun Banega Crorepati'.
Shweta emerged winner from five rounds of screening amongst two crore probables which finally ends at KBC set in Mumbai. She was the first one in final ten contestants at fastest finger first replying in just three second to reach hot seat.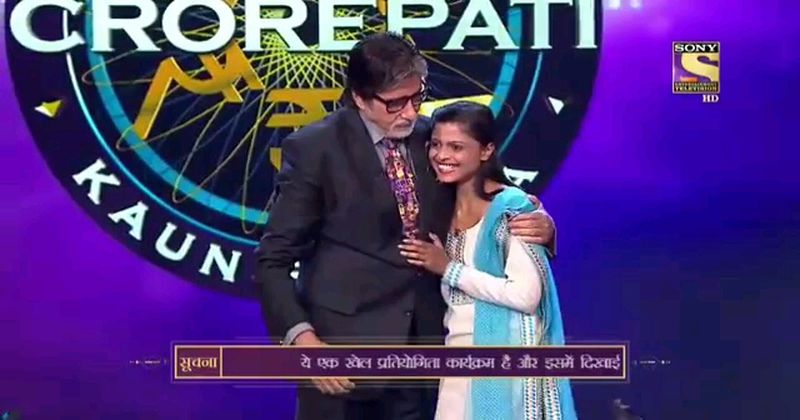 The shoot is over and episode was shown on Sony Television at 9 p.m on September 18, 2017. During the shoot, Shweta's mother Mrs Anita (as companion), who herself is a chess player, her brother Nitin Rathore (FIDE Arbiter) and sister in law Pooja Rathore (Played inter college chess) were present on the set to discuss every aspect of chess with host Amitabh Bachchan.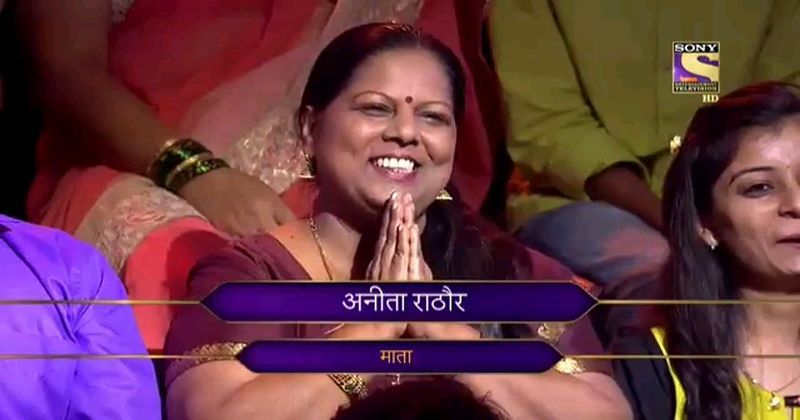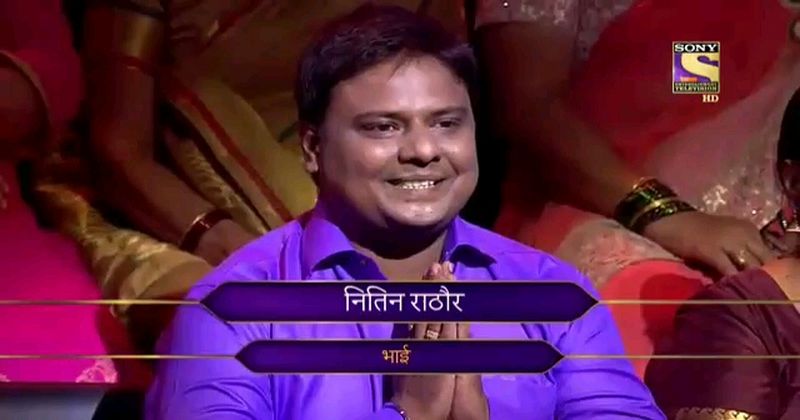 "Our family is avidly devoted to the game of chess. My father Mr Baij Nath (initial chess coach of IM Himal Gusain) is an international rated player. He is into chess training now and we all trained under him. All of us in the family are delighted that we had a thorough discussion about the various aspects of chess that too on a platform like KBC. Chess runs in our family blood and we are sure this exposure to the game in a show like KBC will inspire numerous chess aspirants." said elated Shweta who is serving in the Centre for Nuclear Medicine Department, Punjab University and as coach of PU Chess team. KBC crews shot various locations of Punjab University, Chandigarh and Tricity Chess Academy which was telecast on episode.
Shweta's brother, Nitin runs a chess academy – Tricity Chess Academy and also the President of Mohali District Chess Association. Nitin Rathore said, "We are very happy to promote chess at this international channel to make chess reach to common people, Its not an overnight success. As the saying goes 'Luck follows those who work hard.' It took us 11 years to reach KBC. In 2006 we started to promote chess. Our family plays the game for more than last 30 years and we hope that with the show, we have now promoted chess to reach common non professionals too. in the No. 1 TRP show with Sh. Amitabh Bachhan. Thank you for your blessings."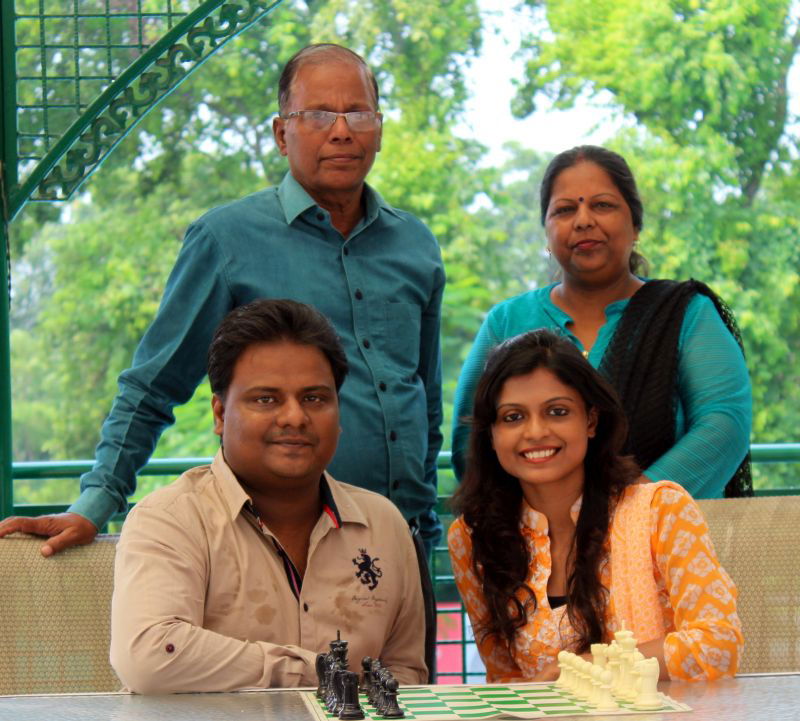 ---