Praggnanandhaa stuns top seed Jorden van Foreest at the World Juniors
World Juniors is a tournament held for players below the age of 20 years. Little Praggu, although just 12, wanted to test himself against the best juniors in the world. That is the reason he flew down to Italy to fight it out against players much elder to him. With a rating of 2509 no one can underestimate Pragg, but when facing a seasoned campaigner like Jorden van Foreest, you begin to wonder whether the little boy has it in him to beat the former Dutch Champion. Well, Pragg gave us a resounding answer with a nearly flawless game and took home the full point without too many issues. We have the full game with critical moments and video analysis by IM Sagar Shah.
12-year-old Praggnanandhaa plays a flawless game to beat 2600+ opponent!
It was 12.00 a.m. and I was about to go to bed. However, there are some things that you do not want to miss! Especially if it is 12-year-old Praggnanandhaa crushing a 2600+ opponent. Little Praggu is just 12 years old, but he decided to play the World Juniors (under-20) taking place in Travisio, Italy. He started off well with 2.5/3, but the real big result was his fourth round win over the top seed Jorden van Foreest (2616).
You might remember that Jorden was able to beat Adhiban just a few days ago in a 6 game match that ended in a 3-3 draw, but was decided on tiebreaks. Now Adhiban is an extremely strong player. This just goes to show how competent Jorden really is. Little Pragg, who has been not in great form of late (especially at the Chigorin Memorial), rose up to the occasion and played a nearly flawless game to outplay van Foreest.
Praggnanandhaa was paired against Jorden in the fourth round of the World Juniors 2017. Both the players were on 2.5/3. Pragg opened the game with 1.e4 and Jorden replied with the classical 1...e5. Soon we were in the well known tabiyas of the Giuoco Piano. Praggnanandhaa had come well prepared with improvements over his game against Souleidis, while van Foreest also had some experience with his 2016 game against Loparizangeneh.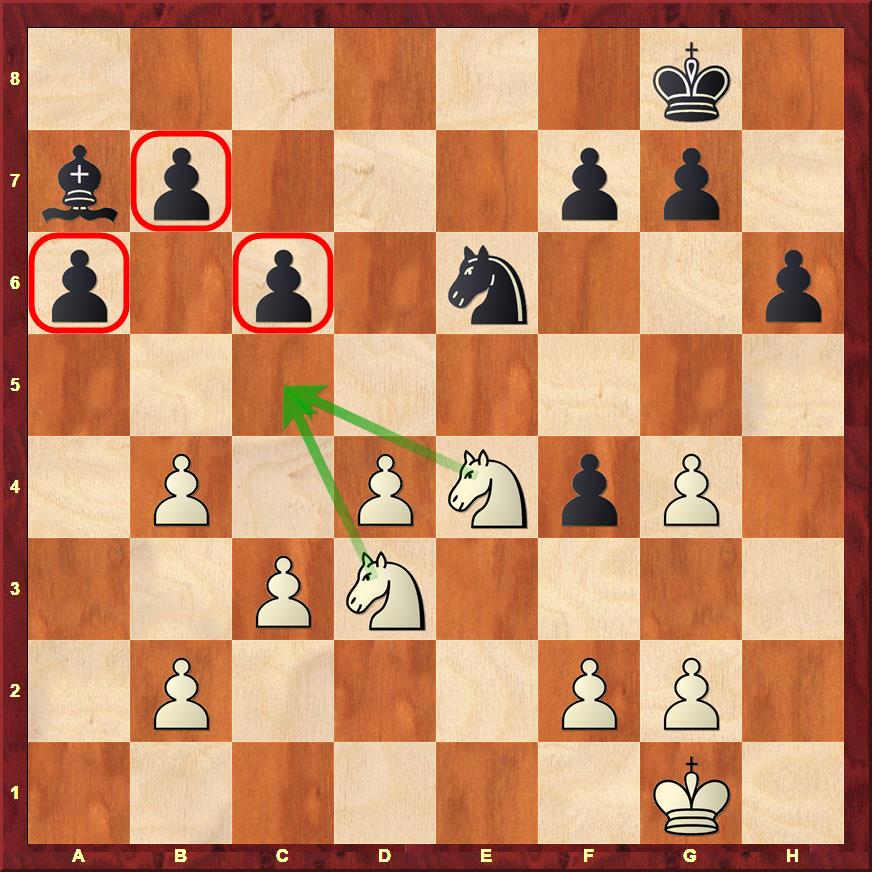 Complete video analysis by IM Sagar Shah:
Playing Italian like Pragg might not be easy, but we can at least try. Tiviakov is a good guide to understand the complexities of this opening:
Many people are wondering whether Pragg will become the youngest GM in the world by breaking Karjakin's record. While this is definitely very interesting, such games make us believe that Pragg will achieve much more than just the GM title. He will definitely be one of the best players in the world in the years to come, who knows even the World Champion! As for now, if he continues in this vein, he might well become the youngest World Junior Champion ever in the history of our sport!
---