Padmini finishes joint first at Sydney International Open 2019
IM Padmini Rout finished joint first at Sydney International Open 2019 with a score of 7.0/9. FM Raymond Song of Chinese Taipei also scored 7.0/9 and he was declared champion on tie-breaks as he defeated Padmini in round 4. The only other Indian to play in the tournament was GM Abhijit Kunte who scored 6.5/7 and finished at 3rd position. Kunte's biggest feat of the tournament was to defeat the eventual champion in round 5. Padmini finished ahead of three GMs with a performance rating of 2501. She also increased her rating by 16 points, making the total increase in her Australian tour by 21 points. The report contains games and photos from the tournament. Photo: New Zealand Chess News
Padmini reigns supreme in Australia
IM and WGM Padmini Rout played two consecutive tournaments in Australia. Both of them consisted of double rounds everyday which is not an easy task by any means.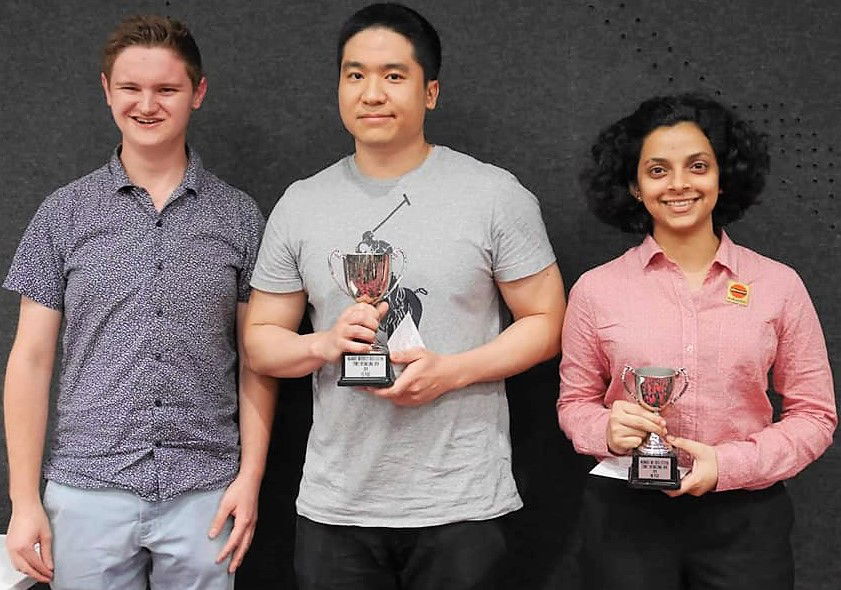 The only loss Padmini suffered in the tournament was against the eventual champion FM Raymond Song in round 4. Otherwise she had a fantastic tournament scoring 7.0/9 with a performance rating of 2501 and increasing her rating by 16 ELO points.
Her best win was in the last round against local player IM Ikeda Junta.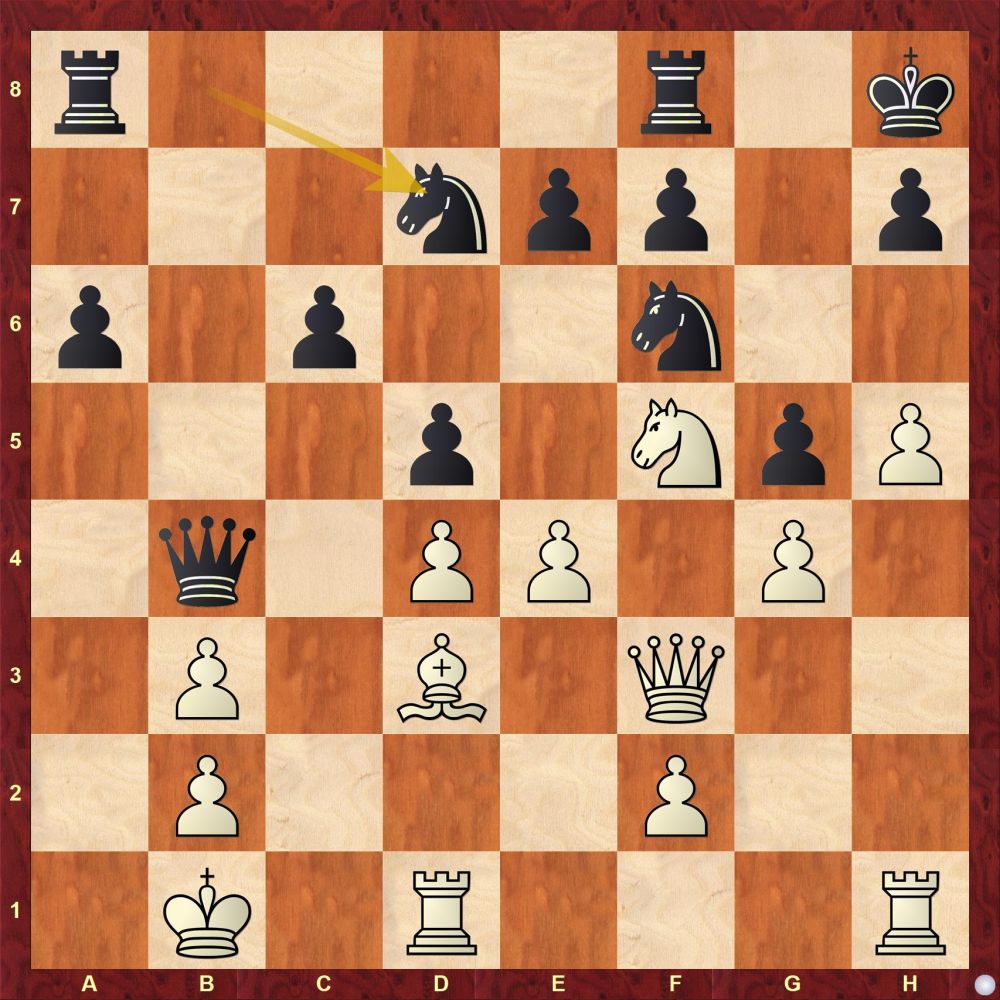 GM Abhijit Kunte's best game would be when he defeated the eventual champion of the tournament, FM Raymond Song in round 5.
Final Standings after Round 9
| | | | | | | | | | | |
| --- | --- | --- | --- | --- | --- | --- | --- | --- | --- | --- |
| Rk. | SNo | | Name | FED | Rtg | RtgN | Pts. | TB1 | TB2 | TB3 |
| 1 | 11 | FM | Song Raymond | TPE | 2329 | 2420 | 7,0 | 1,0 | 6 | 50,5 |
| 2 | 6 | IM | Padmini Rout | IND | 2364 | 2332 | 7,0 | 0,0 | 6 | 51,5 |
| 3 | 1 | GM | Kunte Abhijit | IND | 2485 | 2506 | 6,5 | 0,5 | 4 | 50,5 |
| 4 | 2 | GM | Fernandez Daniel Howard | ENG | 2467 | 2349 | 6,5 | 0,5 | 3 | 52,0 |
| 5 | 9 | IM | Lane Gary W | AUS | 2357 | 2481 | 6,0 | 0,0 | 5 | 54,0 |
| 6 | 8 | IM | Xie George Wendi | AUS | 2359 | 2375 | 6,0 | 0,0 | 5 | 46,0 |
| 7 | 17 | WGM | Zhang Jilin | AUS | 2243 | 2222 | 6,0 | 0,0 | 5 | 45,0 |
| 8 | 3 | IM | Ikeda Junta | AUS | 2441 | 2551 | 6,0 | 0,0 | 4 | 51,5 |
| 9 | 7 | IM | McClymont Brodie | AUS | 2360 | 2374 | 6,0 | 0,0 | 4 | 49,0 |
| 10 | 5 | GM | Johansen Darryl K | AUS | 2364 | 2447 | 6,0 | 0,0 | 4 | 45,5 |
---