10 masterpieces from top women players of India
Today 8th of March 2020 is celebrated as International Women's Day. Indian chess is blessed with some amazing women chess players who made an indelible mark in the world chess. In order to pay our tribute to all of these champion fighters, we asked some of the best women players of our country to share with us one of their favourite games ever! As the day passed by we received ten amazing games! From world no.2 Koneru Humpy to 14-year-old phenom Divya Deshmukh, we have some fantastic games brought together and annotated by IM Sagar Shah. Seeing them you begin to believe that if people can play to the best of their abilities they can create masterpieces which will be remembered for years to come.
Indian chess has been blessed with the presence of some of the strongest women players on the planet. With Humpy at the top as world no.2, Harika closely following her, and a nice balance of youth and experience in top 20 players of the country, Indian women's chess is currently looking better than ever! We have seven players in top 20 who are born after the year 2000!
On this women's day (8th of March 2020), we decided to ask the best women players of India about their favourite game they have played till date! It was very interesting to see their choices. Some players chose a game because of the competitive element like breaking through the 2600 barrier, or beating the first GM etc. While some players chose games which were filled with beautiful sacrifices! The choice of the games also tells you a lot about the mindset of these champions! Without revealing anything further, let's enjoy these assorted gems!
Koneru Humpy (2586, India no.1)
"One of my most memorable wins was against Evgeny Miroshnichenko. This game played in Abu Dhabi in 2007 helped me to breach the 2600 Elo mark for the first time in my chess career.
Koneru Humpy vs Evgeny Miroshnichenko, Abu Dhabi 2007
R. Vaishali (2393, India no.3)
"I like my game against Jelinek Michal World U-16 Olympiad 2016 because I sacrificed my Queen and Rook for 3 pawns and mated with 2 Knights and a Bishop! It was a beautiful game! I have seen many games like this but never got it in my game! It was a very nice feeling."
Jelinek vs Vaishali, World Youth Olympiad 2016
Bhakti Kulkarni (2391, India no.5)
"The game that you are about to see is very special for me as it was my 1st win over a Grandmaster. This win gave me tremendous confidence that I became WGM within the next few months!"
Ibragim Khamrakulov vs Bhakti Kulkarni, Porto Carras 2010
Nandidhaa P.V. (2365, India no.7)
"My favourite game is against Praggnanandhaa at the Gibraltar open 2020. I like that game as it was my first win against a 2600+ opponent."
Nandhidhaa vs Praggnanandhaa, Gibraltar Masters 2020
Soumya Swaminathan (2351, India no.9)
"My favourite game is perhaps my game against Zahar Efimenko from last year's FIDE Grand Swiss. I like it because I found some good ideas over the board. And because it gave me a lot of confidence."
Soumya Swaminathan vs Zahar Efimenko, Grand Swiss 2019
Eesha Karavade (2345, India no.10)
"My favourite game is from the World Open 2012. Against Amanov Mesgen. I was white. Normally my games are long positional wins. This was a double exchange sacrifice. Plus somehow I had managed to attack even after starting with 1.Nf3."
Eesha Karavade vs Mesgen Amanov, World Open 2012
Vijayalakshmi Subbaraman (2332, India no.11)
"My game against Mikhail Kobalija in 1998 was probably my best game ever. It was in Linares, 1998, January. That game was so unique in the sense, I played an opening according to the book and my opponent being a strong GM and very high rated at that point of time, thought otherwise. All I had on board was my faith and Intuition. The game turned out to be a very beautiful one and on winning I got my second WGM norm as well."
Mikhail Kobalia vs S. Vijayalakshmi
Divya Deshmukh (2305, India no.13)
"One of my games that I like is against Zakhartsov from the Aeroflot Open 2019. I quite like the piece sacrifice that I made. Although it was not 100% correct, it was complex enough for my GM opponent to go wrong!"
Divya Deshmukh vs Vladimir Zakhartsov, Aeroflot 2019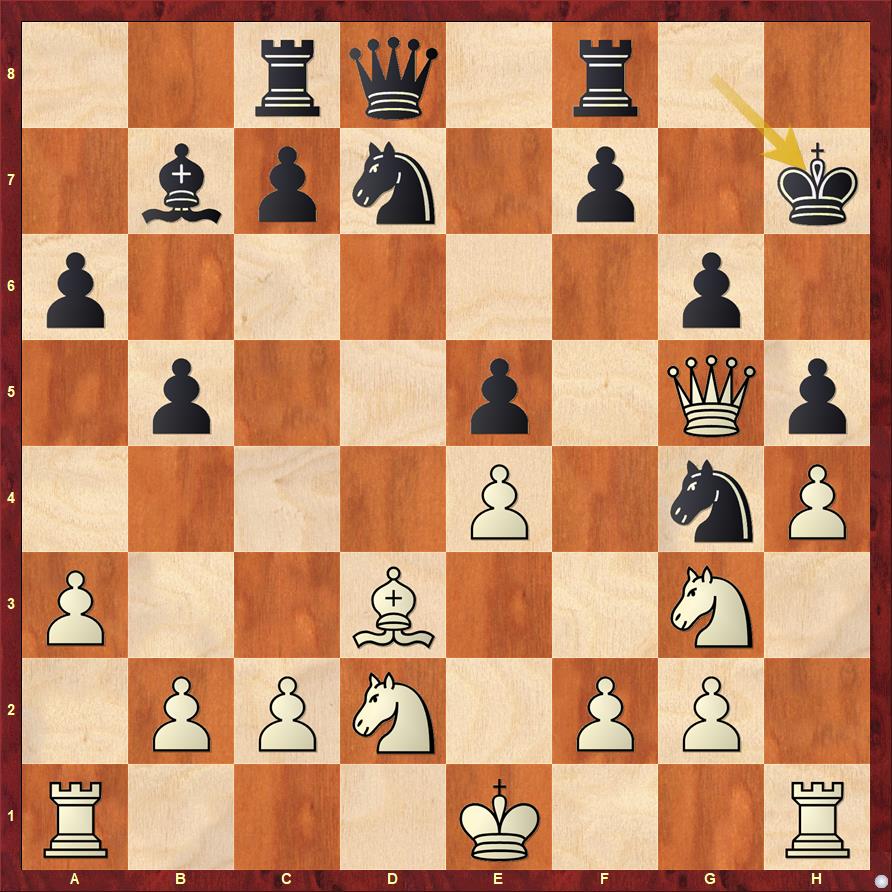 Vantika Agrawal (2286, India no.14)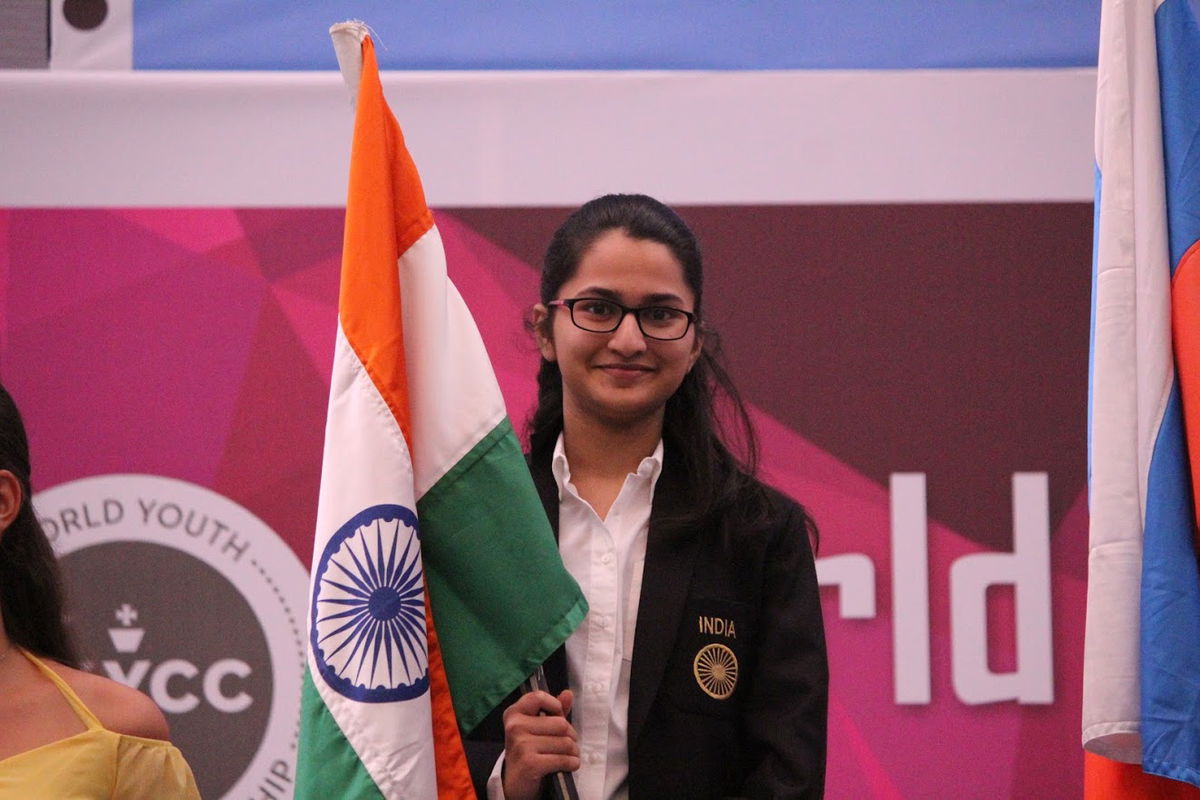 "I like my game against GM Lugovsky because 2 of my pawns reached the 7th rank, then I got 2 queens on the board and was going to promote a third one!"
Vantika Agrawal vs Maxim Lugovsky, Mayor's Cup 2019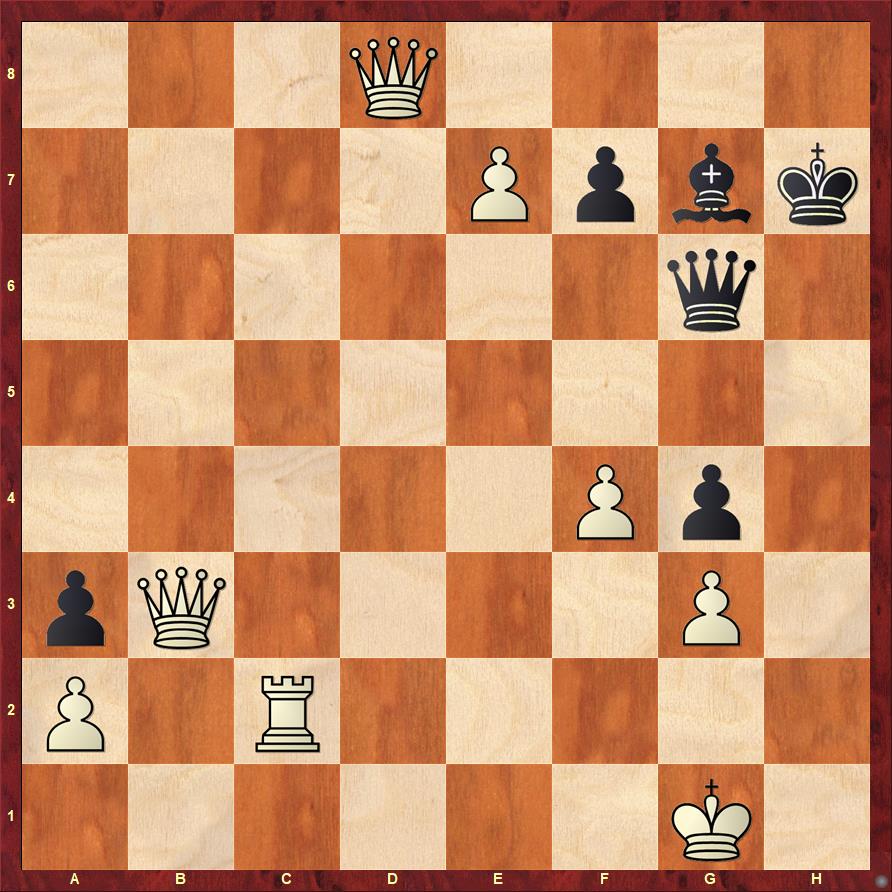 Nisha Mohota (2195, India no.35)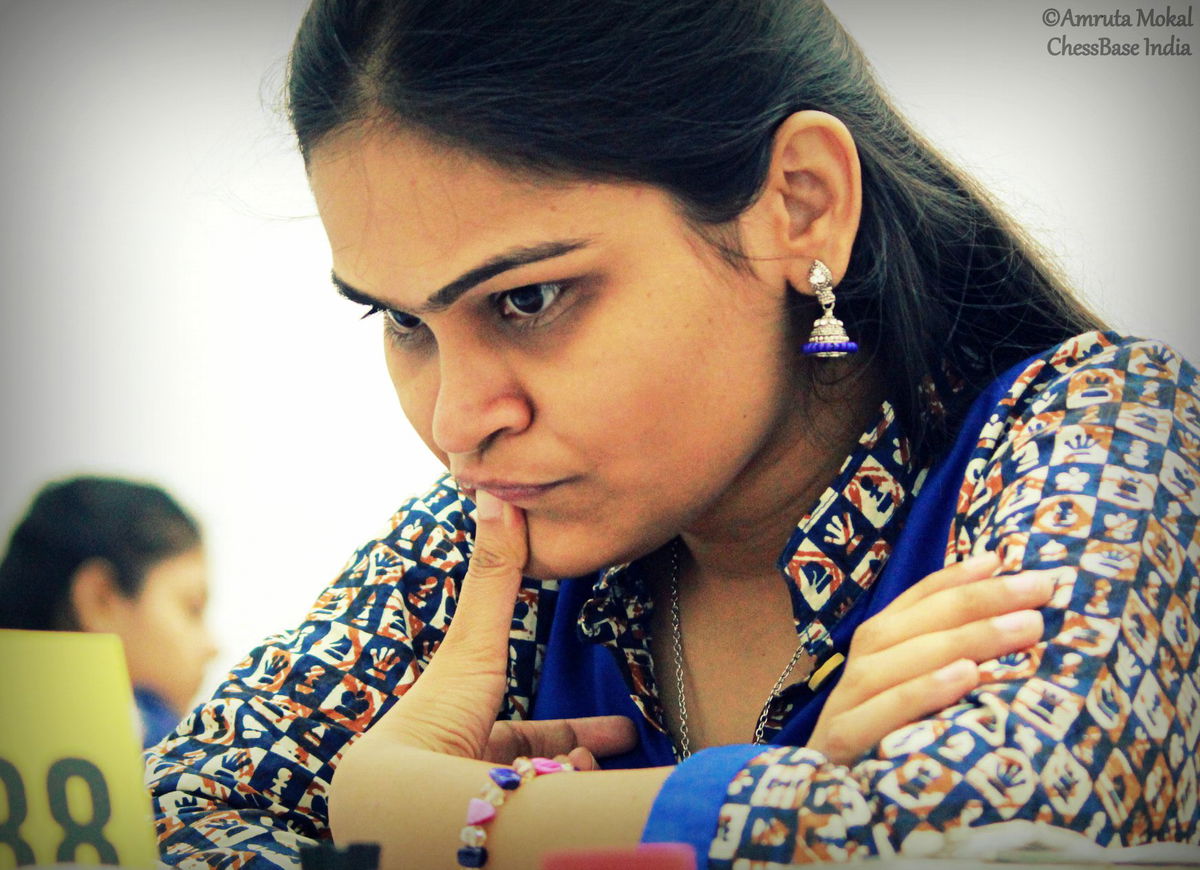 "My win against Soumya Swaminathan from National A, 2011 was very special. Every move of the game is very energetic. I love beauty in chess and here I managed to end the game beautifully! I specially like 14. Be3. The start of the beautiful journey!"
Nisha Mohota vs Soumya Swaminathan, National Women A, 2011
Women Power in ChessBase India
We, at ChessBase India have great respect for women. In fact one of our two founders is a woman and as on today nearly 50% of the employees in the company are women! They work day in and out to keep the company going and we are extremely grateful to have them in the organization!
Amruta Mokal: Co-Founder & COO, the backbone of the company and the one who makes sure that the company operates smoothly on a day to day basis.
Supriya Bhat: Business Development Manager, the one who manages the backend of ChessBase India and keeps up the high level of customer service of the company
Dipika Joshi: Purchase Manager, you get your serial keys on time after you buy the products thanks to Dipika!
Chetna Mhatre: Administrative Assistant, taking care of all the little things at the ChessBase India office in Mumbai.
Discount Coupon:
We want to celebrate women's day and offer you 10% off on all the products in our shop that are authored by a woman! While checking out, use this code 8T2Z6I9L1VER
These are the products where you get 10% off:
Four more products on which we offer you 10% off are our bestsellers:
---