Luxshana - a budding talent from Coimbatore
Chess is among the very few sports or mental activities where a child can compete with an adult on equal ground and the term "Prodigy" is not uncommon. For the past few years, India is has been creating chess prodigies relentlessly. In this article we meet Luxshana, a child prodigy from the city of Coimbatore, Tamil Nadu who has secured a slew of medal's and achievements in the field of chess. And at this tender age she has something very special - support from her school Park Global School at an unprecedented level!
Coimbatore, also known as Kovai, is a major city in the Indian state of Tamil Nadu. It is one of the fastest growing tier-II cities in India and a major industrial hub in South India, also referred as the "Pump City" because it supplies nearly half of India's requirements of motors and pumps. Siruvani waterfalls, Monkey falls, Marudamalai Murugan Temple, Black Thunder etc. are among the popular places to look around the city.
Chess in India has a deep connection with Coimbatore and our hero Vishy Anand became a Grandmaster in this city by completing his last GM norm in the Sakthi Finance GM Tournament. Also CDCA, Coimbatore District Chess Association is the oldest Chess Association in India (77 years old). The city has produced several champions of state and national levels and has also organized several international tournaments till date. Recently we came across a little girl from the city, Luxshana Balu who had created history by becoming the youngest rated player in India at the age of 5 years with an Elo rating of 1070!.
In 2016 Luxshana won a gold medal (U-5 category) at Pondicherry in the National under 7 Tournament and recently she won a bronze medal in the National School Chess Championship held at Bhubaneswar. She took part in the World School Chess Championship, 2018 which was held at Albania and performed decently securing ninth position.
Luxshana not only excels in chess but is also a very bright student. Currently she is in the 2nd grade at Park Global School. Her school is sponsoring every tournament that Luxshana takes part in along with free education for her! This is pretty much unprecedented and a great gesture from the Park Global School. If every school in India decided to do this, it could boost chess in our country in a big way!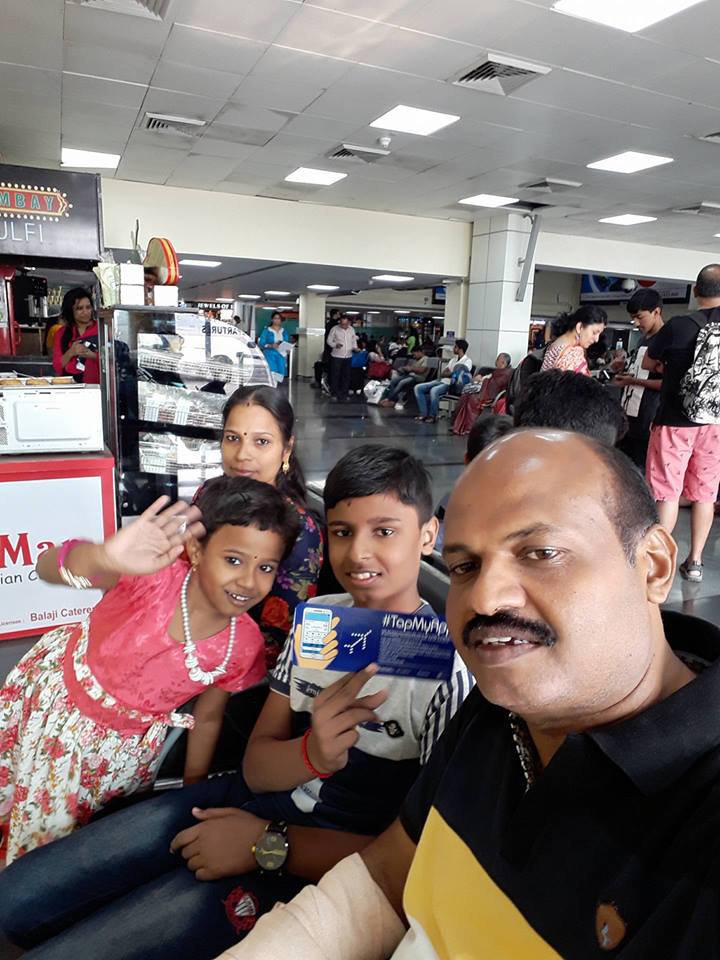 India have so many budding prodigies that all the parents can collaborate and write a book with the title "How to raise a prodigy" which will be an instant hit around the world. For Luxshana who is born in 20-8-2011 it was one fine Saturday night when her father was showing her elder brother how to arrange the chess pieces. She was 2 and half years old and was observing what her dad was doing. On the next morning at around 6 a.m. she woke her dad up and showed him the chess board which she had arranged. That was the first hint of her talent and her parents immediately arranged a trainer for her.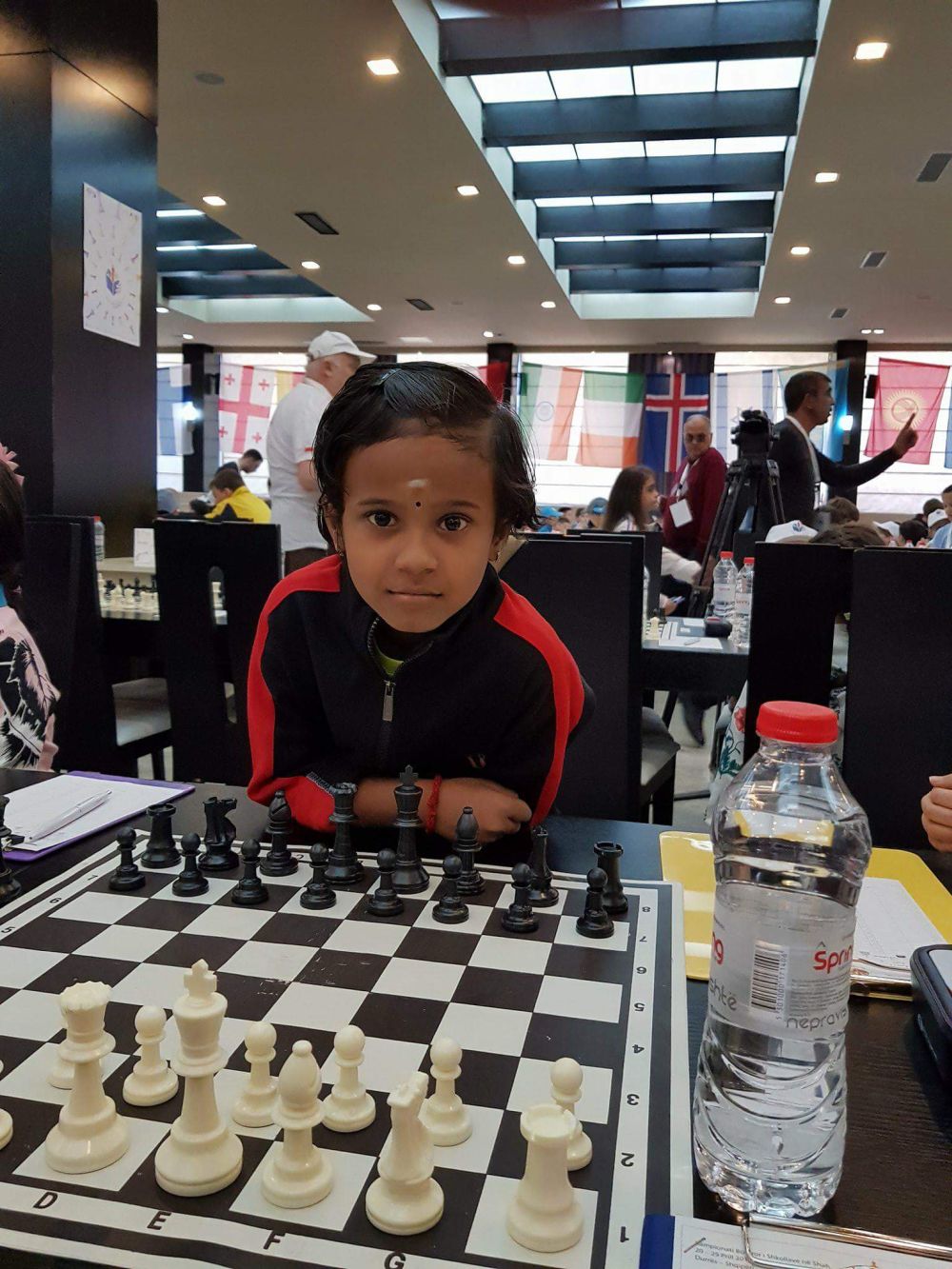 Here are couple of games played by Lux:
She is currently doing her training under Dhanasekar (Coach of Coimbatore Chess Centre) and we wish her all the best for all her future endeavors and hope to see her improving as a chess player.
Related:
Another talent from Coimbatore - G Aakash interviewed at the Delhi Open 2018:
---