A note to the Indian players - Honour your commitments
Indian chess players travel to every corner of the world to play in chess tournaments. They are one of the biggest resources for any organizer in the world. But recently there has been a trend which needs to be changed. A lot of Indians, especially titled players, write to organizers to ask for an entry and conditions (free accommodation, food, appearance fee) and then cancel their participation even without informing them. This results in a big blow to the plans that the organizers have made and affects their relationship with Indian players in general. Something similar happened with the organizer of the 5th Porticcio Open 2018 Leo Battesti, and he wrote a mail to the All India Chess Federation which we reproduce here.
Amruta and I (Sagar Shah) had played at the 3rd Porticcio Open tournament back in 2016 and had fallen in love with the place and hospitality. We had written two huge reports on the event and also on the Cimmannacee Blitz that followed after that. You can find the links of those reports at the end of this article. This year the 5th edition of the tournament took place from the 30th of June to 8th of July 2018. A lot of titled players from India had written to be a part of the tournament and get conditions like accommodation, food, and appearance fee. The organizers accepted many Indian entries, but when the tournament began there was only one titled player who showed up - IM Nihal Sarin. And the sad part was that none of the players communicated their non availability to the organizers. All the arrangements had been made. Many requests from titled players of other countries had been turned down and finally the Indian players not turning up, led the organizer to write a letter to All India Chess Federation after the tournament came to an end. We reproduce the letter below.
To,
All India Chess Federation,
Having organised more than a hundred international events over the past twenty years, this is the first time I have been confronted with such a situation. I am a friend of Vishy Anand and his family, I even spent the Christmas holidays with them in India. I am particularly attached to chess relations with this country. I can even say that the multiple world champion is almost as well known in my island, Corsica, as in his country! I am therefore very upset by the behaviour of a large number of Indian Grand Masters and International Masters who do not respect their commitments. Several months ago, they took advantage of the conditions for the 5th Porticcio Open which, at the beginning of July, brought together, among others, around fifty titled players. For friendship with India I accepted to welcome several of them. We offered them accommodation and restaurant for the duration of the event. This represents about €1,000 per player. Having a limited number of rooms, I then had to refuse other players the same possibilities. The Indian players had also requested an official linvitation. However, without warning me they never reported that they were no longer coming. Except one of them after an official request from us a week ago. I wished, as president of the Corsican Chess League, to inform you because I am offended as an organizer. But I think that it is especially India and its extraordinary chess image thanks to its champions, which is reached. Fortunately the young Nihal Sarin, by his talent and his human qualities, counterbalanced this negative image. I don't have to dictate reactions, but I will be frank with you, I would ask you to condemn this unsporting behaviour. Thank you for listening.
Chess friendships,
Leo Battesti
President of the Corsican Chess League
Below is the list of players either invited or having requested a visa certificate to, supposedly, participate in our International Open:
| | | |
| --- | --- | --- |
| IM Fenil Shah | Id Fide : 5019850 | full board invitation |
| IM Chakravarthi Reddy, M | Id Fide : 25009532 | full board invitation |
| IM Visakh N R | Id Fide : 25012223 | full board invitation |
| IM Vignesh N R (brother) | Id Fide : 25012215 | full board invitation |
| GM Vaibhav, Suri | Id Fide : 5045185 | full board invitation |
| GM Ghosh, Diptayan | Id Fide : 5045207 | full board invitation |
| MI Sidhant, Mohapatra | Id Fide : 5028698 | full board invitation |
| MI Krishna C R G | Id Fide : 5018625 | full board invitation |
| MI Krishna Teja, N | Id Fide : 5001498 | full board invitation |
| Akash Pc, Iyer | Id Fide : 5006775 | Letter invitation for visa |
| Arjun Kalyan | Id Fide : 35018701 | Letter invitation for visa |
| Krithigga K | Id Fide : 25013505 | Letter invitation for visa |
| Bartakke, Amardeep S. | Id Fide : 5003288 | Letter invitation for visa |
| Krishnater Kushager | Id Fide : 25041142 | Letter invitation for visa |
| Mehar, Chinna Reddy C.H. | Id Fide : 5027420 | Letter invitation for visa |
| Priyanka Nutakki | Id Fide : 25049615 | Letter invitation for visa |
| IM Raja Harshit | Id Fide : 5089000 | Letter invitation for visa |
| Anusha N L V | Id Fide : 5041627 | Letter invitation for visa |
| IM S. Ravi Teja | Id Fide : 5017220 | Letter invitation for visa |
Our responsibility as players:
With the rise in the number of tournaments taking place in the world of chess, it is our responsibility as a chess player to honour our commitments. Once you accept an invitation for an event from the organizers, it would be poor ethics to turn it down and go for another event. In worst case if you do so, timely intimation to the organizer about the same can help them invite other titled players. Remember, as an Indian when you participate in an international event, you are representing your country, you are playing for the tricolour. In such a situation it is important that we put our best foot forward and enhance the name and image of our country so that the next time, when some other Indian player visits the tournament he gets good conditions and treatment from the organizers. What an amazing brand ambassador Vishy Anand has been for the game of chess. Today we Indians are respected tremendously in the world of chess and a lot of the credit for it goes to Vishy, who has honoured his commitments at the highest level.
In this regard it would be worth narrating the following story. Rustam Kasimdzhanov played the World Championship 2004 in Tripoli, Libya. Quite unexpectedly he won the event ahead of players like Topalov, Morozevich, Grischuk, Ivanchuk, Adams etc. and became the FIDE World Champion. It was a matter of great pride and honour for both Uzbekistan and also Rustam who had achieved the highest glory in his chess career. This tournament ended on the 13th of July 2004. From 7th of August 2004, the Vlissingen Open was going to begin in the Netherlands. It is a fine open tournament, but not one where you would see a World Champion competing! But Kasimdzhanov had confirmed his entry before becoming the World Champion and he honoured his commitment. He performed quite poorly at the Vlissingen Open and didn't even finish in top ten. But that doesn't really matter. What matters is that he had given his word, and he stayed true to it. The respect of chess community towards the champion only increased.
We, as the titled players of Indian chess have a responsibility on our shoulders. Our victories in international events would mean nothing if we are not able to show up and keep our commitments. Also it is a poor precedent that we are setting for the players of the younger generations. It is my request to fellow IMs and GMs - please keep your word and turn up for the events where you have registered. In case you have some difficult situation inform the organizers well in advance so that they can make alternate arrangements. Let's show good technique even off the board and make our country proud.
Some pictures from the 3rd Porticcio Open 2016: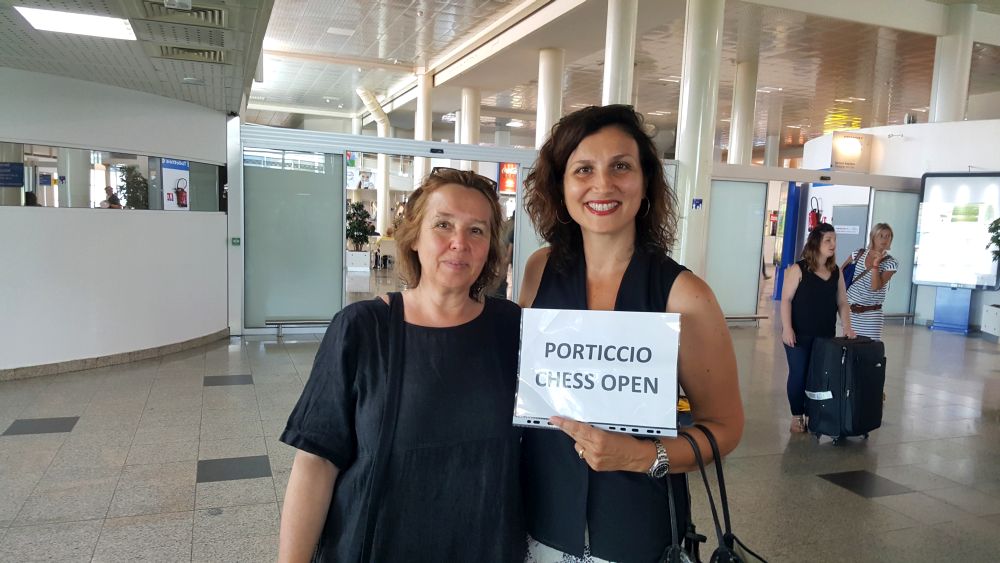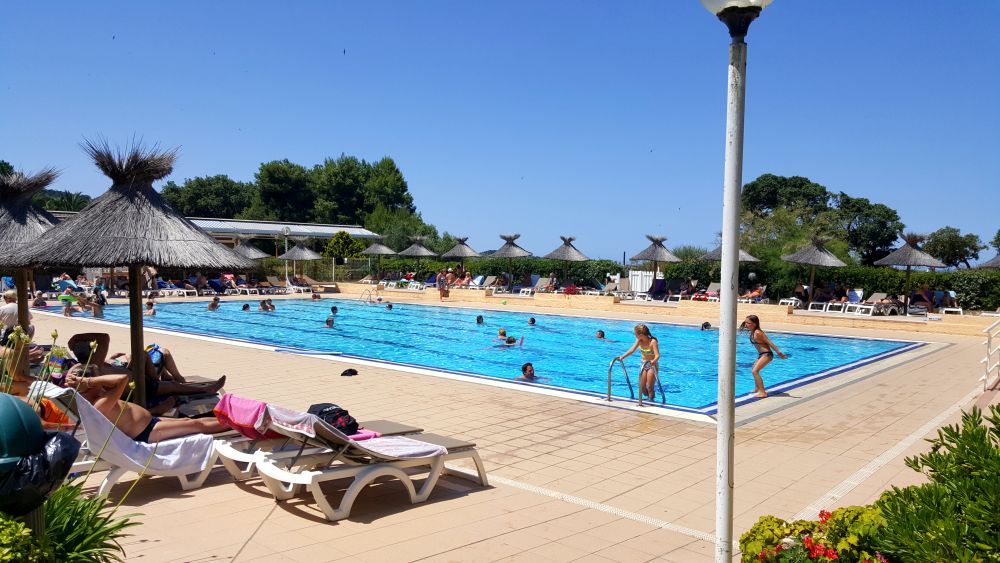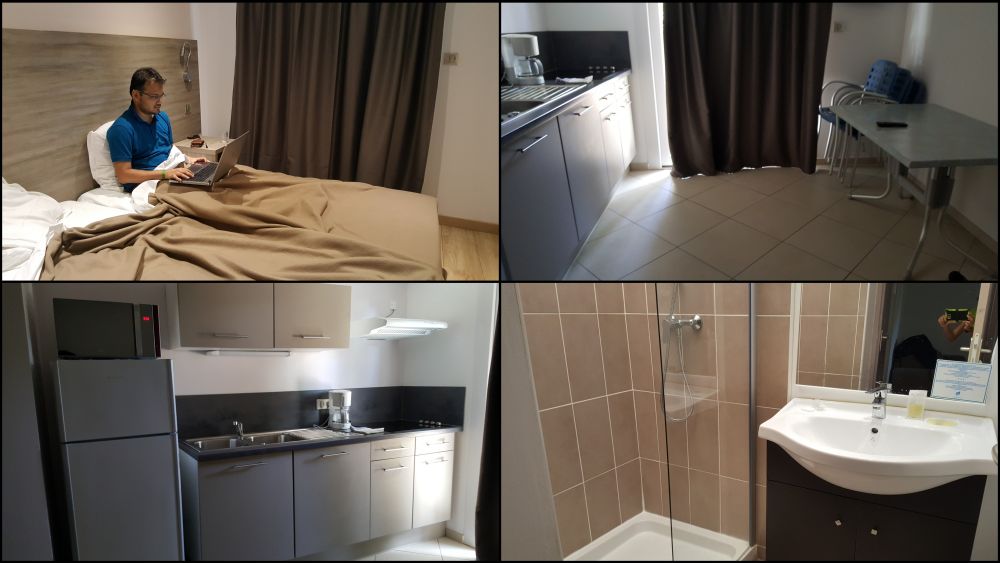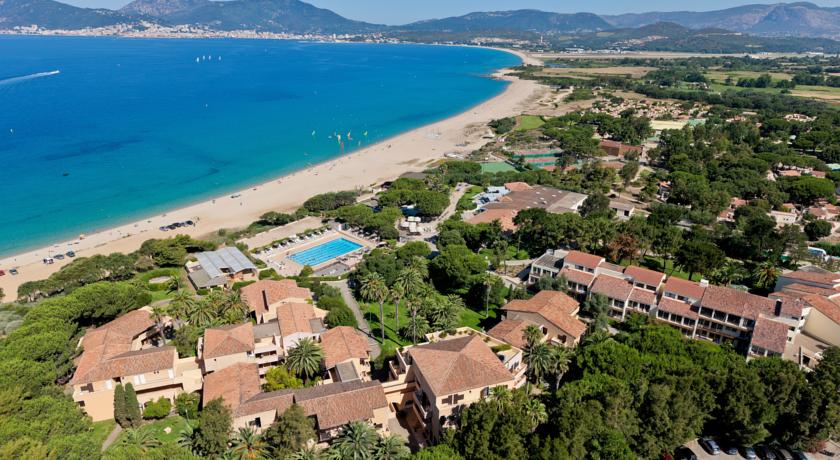 Update on 8th August 2018:
1. We received a message from IM Ravi Teja and his wife Anu Sri: "The organizers sent us an invitation stating that he would give boarding to me and my wife Anusha in the letter. I mailed him several times asking him to confirm the same. And there was not even a single reply from his end. How can we plan the tournament with that uncertainty? He sent us the invitation on April 27th. We asked him to confirm about the boarding on May 25th and June 2nd and he didn't reply at all. I even tried to call him but unfortunately his phone was not reachable."
In response to the above, Leo Battesti wrote to us saying, "This couple asked us for an invitation for a visa in May. We sent it to them and he thanked us. And then,( a month later!), a few weeks before the tournament, he asked us if we can offer him rooms! That is the kind of irresponsible behaviour."
Links:
Areshchenko wins 3rd Porticcio Open 2016
Third Porticcio Open 2016 in Corisca
---