2727, world number 27 at 26!
Chess improvement is difficult. That's the bitter truth. People stagnate all the time and sometimes for many many years! How does one breakthrough this dry patch. How does one have the right attitude to power through the tough times so that they can see the greener pastures. On 2nd of July Jacob Aagaard, the coach of Indian women's national team, will be at the venue of the Commonwealth Championships 2018 to deliver two lectures on how Sam Shankland took the world of chess by storm by winning three major events and pumping up his rating from 2671 to 2727. Don't miss out on this lecture - the entry is absolutely free.
Jacob Aagaard on how Sam Shankland improved on 2nd of July in Delhi
As on today, Sam Shankland is 26 years old. He reached a rating of 2661 in February 2015. And for a good three years he was in the same rating zone. As on April 2018 he had reached a rating of 2671. Only 10 Elo points in 36 months? What was going wrong?
But then something unbelievable happened! In just a matter of two months Sam jumped from 2671 to 2727. He gained 59 Elo points in a span of just 60 days! He raced to the rank of world number 27 and jumped from being a strong grandmaster to a super elite player.
Shankland has played 41 classical games in 2018 and has won 19 games and drawn 22! This record seems more impressive when you get to know that out of the 19 games that he has won, he has beaten players like Bruzon, Rakhmanov, Xiong, Flores, Onischuk, Zherebukh, Akobian, Robson and Ganguly - all of them above 2600! He not only won the American Continental and Capablanca Memorial, but also the US Championships ahead of three big names - Nakamura, Caruana and So.
So what exactly has changed? How did Sam make this huge leap? How did a player who was struggling to go beyond 2670 since three years suddenly jump to 2727? None of us would know about it. However, GM Jacob Aagaard is here to help. Aagaard has been Shankland's trainer for many years now. Although Jacob has always maintained that the trainer should never be taking the credit for his student's success, we can be sure that he played a big role in Shankland's achievements.
We are privileged that on the 2nd of July 2018, Jacob Aagaard will be giving two lectures at Hotel Leela Ambience - the venue of Commonwealth Championships 2018. The first lecture will be at 4 p.m. to 5 p.m. and the second one will be from 9 p.m. to 10 p.m. It will be include 45 minutes of Jacob's lecture followed by Q&A. Jacob will show some of Shankland's games and also share some psychological tricks which helped Sam improve.
The lecture timings have been decided in a way that both Juniors and Open section can at least attend one of the lectures. There is absolutely no entry fee and at the same time Nurtr has decided that they would be giving 10% off as scholarship points on R.B. Ramesh's dream room for anyone who attends the lecture.
Entry is free! But make sure you come with a hunger to learn something new!
Lecture timings:
4 - 5 p.m. - in the lunch and dinner room
9 - 10 p.m. - in the space outside the tournament venue
Of course, it would be a good idea to get his autograph on the books and hence we also have quite a few books from Jacob's Grandmaster Preparation series.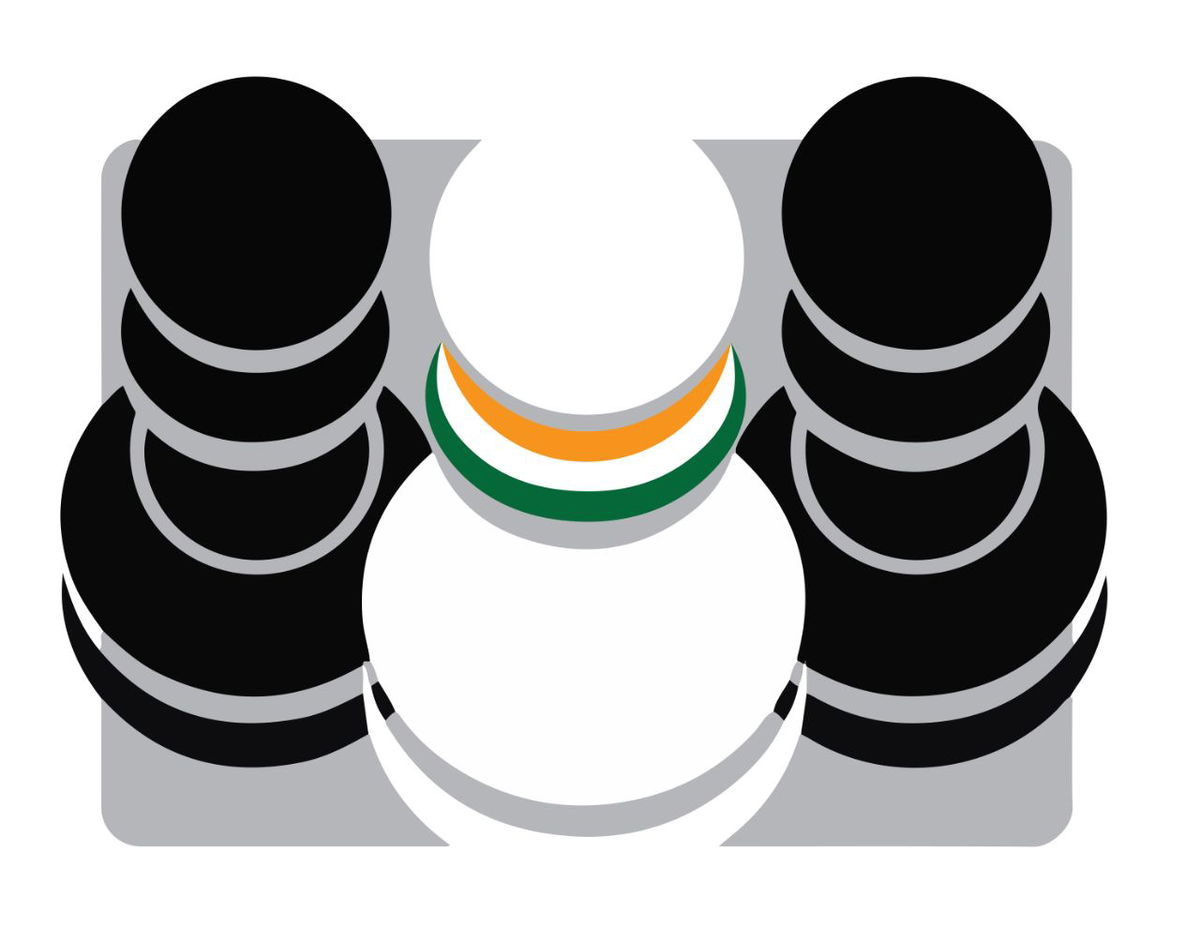 ---