A very unique Chess Program - India's Got Chess Talent gets underway
There are many players in who are extremely passionate about chess but are unable to improve. They lack the guidance and direction. With India's Got Chess Talent we plan to help 32 chess lovers from all across India get trained under 4 of the most competent trainers of our country. The 32 players, from 14 different states and 2 Union Territories of India, have been selected through a rigorous process of over 700+ applicants. The four mentors are GM Debashis Das, GM Shyam Sundar, GM Swapnil Dhopade and GM Swayams Mishra. Each team has 8 participants and the training sessions of each team will happen on the ChessBase India YouTube channel. This will culminate into semi-finals and finals between the teams with the winning team getting special prizes and a special IGCT scholarship that will be announced by the winning mentor.
On 28th of January 2022, my 32nd birthday, we launched the India's Got Chess Talent (IGCT) program on ChessBase India with the following video:
What was the inspiration behind India's Got Chess Talent? There were a lot of people who were putting in a lot of effort trying to get better at chess, but were stuck in their journey of chess improvement. They were not able to get the right guidance. For some it was a matter of finances as they couldn't afford a good trainer, for some it was just very difficult to get access to a good trainer, while for some even after training with someone there was no tangible improvement. In order to ensure that we received genuine entries we made a form that was quite elaborate and had many different fields to fill. The perk of being selected was that you would get to train with one of the best trainers in India, which would help to propel your game to the next level.
In the past, I had done the series called Doctor Chess (I hope to resume it some day!). I had done 27 episodes. The basic idea was to help the chess players find their issues and solve them just like how a doctor would do with a patient. It was quite successful, as many people would queue up on our discord channel to be a part of the live session. However, with the IGCT program response, all my expectations were surpassed. We received over 700 entries from people across India. From Jammu and Kashmir to Kanyakumari, we had people from the entire country filling in this elaborate form, which not only had Q&A but also a field to attach the PGN of your games. We decided that there would be four teams and each team would consist of 8 players. This meant that I had to find four world class chess trainers and we had to narrow down from 700+ entries to 32!
Each of the 4 young GMs is that they are full-time trainers and they are some of the best coaches in India! For eg. Swapnil Dhopade was the main coach of India 2 team at the Chess Olympiad 2022 and his team finished 8th. We have GM Shyam Sundar and GM Swayams Mishra who were the assistant trainers of the women's India 1 team that won the bronze medal at the Olympiad. GM Debashis Das' student's have regularly been gaining over 100s of Elo points in recent tournaments. The most wonderful thing about each of these trainers is that even though their schedules are packed with training sessions, they agreed to be a part of this endeavour. And their job was going to be intense.
The next task was to shortlist the players for this event. It was not at all easy as there were so many heartfelt entries. Reading through all of them we realized how many of the players were in desperate need of getting good direction in chess. Bringing down the number to 32 was definitely not an easy task. While our main focus was on young talents, we also wanted to give opportunities to people who were in their 20s and beyond and were ready to work hard on their chess.
Team Debashis Das
Debashis Das is the first grandmaster from Odisha. Recently, he became a full time trainer and has dedicated himself 100% to the job of a coach. Debashis is tremendously passionate about the job he does and this is the reason why he has managed to propel the ratings of his students, many of them by 100s of Elo points, in the last few months. He is a very observant trainer and is able to understand the strengths and weaknesses of his students very quickly. You can check out a sample session of his training from the video over here.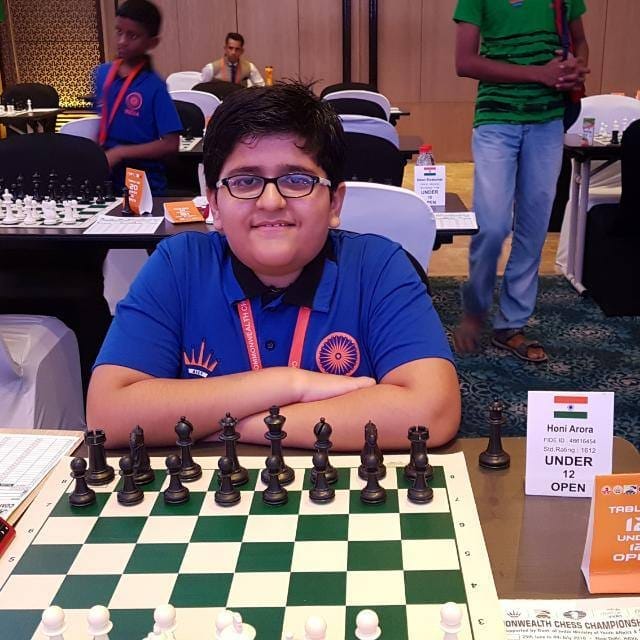 Teams Wings of Fire by GM Shyam Sundar
Shyam Sundar is one of the best chess trainers in the country. He has been the trainer of many budding talents in the country - Ilamparthi, Savitha Shri, just to name a few. But that's not it. He has also been the trainer of the Indian Olympiad team that won the bronze in 2021 and also the women's 1 team that won the bronze medal in 2022. Shyam has a fearless way of approaching chess and his unconventional approach gives his students a fresh edge that helps them to move on their path to chess improvement.
Chess Pathshala by GM Swapnil Dhopade
GM Swapnil Dhopade has been one of the top trainers of the country for several years now. A strong GM in his own right, Swapnil decided to devote himself to full training around 4 years ago. He set up his academy Chess Pathshala. Swapnil has trained some huge talents which include GM Raunak Sadhwani, GM Sankalp Gupta, GM Harshit Raja and has been the coach of the Indian women's team at the World Team Championships 2019. He was also the coach of the India 2 team at the Olympiad 2022 which finished 8th.
Team Delphinus by Swayams Mishra
Swayams Mishra was one of the trainers of the team along with Shyam Sundar and head coach Abhijit Kunte of the Indian women's team at the Olympiad 2022 that won the bronze medal. Swayams worked a lot with Humpy as well as Tania Sachdev. The latter in the interview after the Olympiad recognized Swayam's efforts as a chess trainer. Swayams has many students who have done phenomenally well in the past - Priyanka Nutakki, Mounika Akshaya, IM Sai Agni Jeevitesh and many more.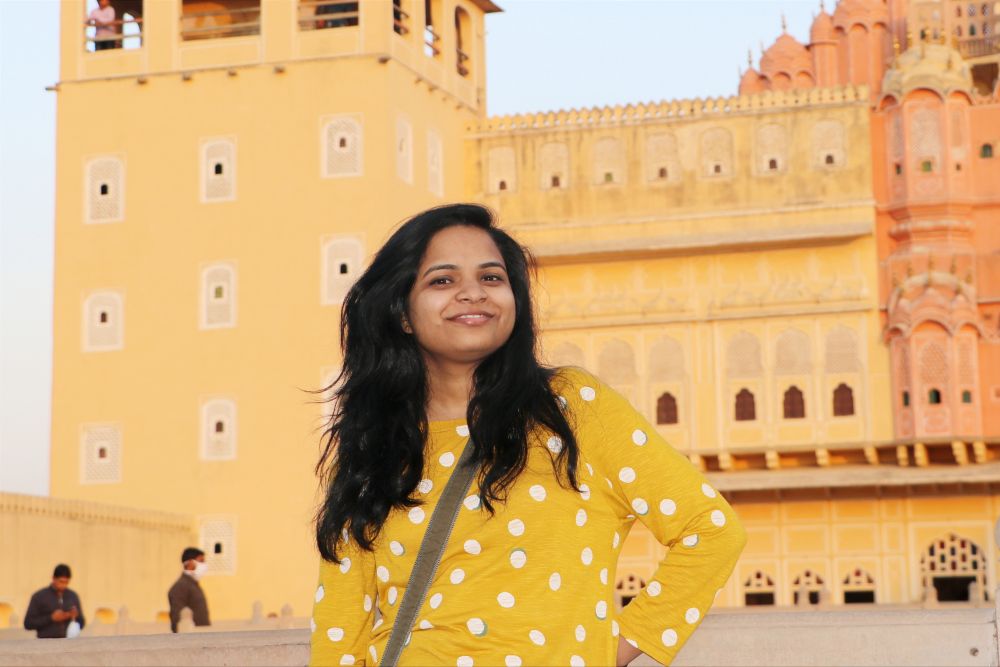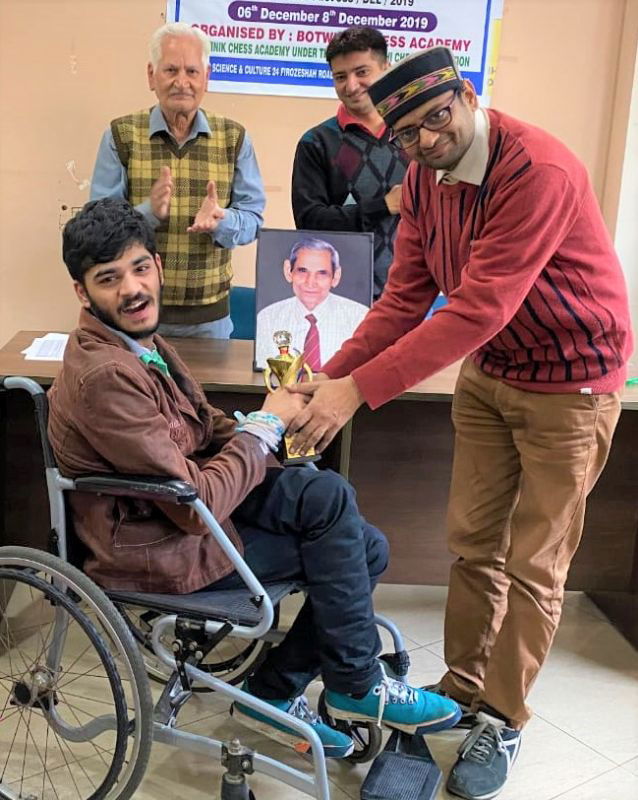 Format of the event:
All the players submitted 10 of their annotated games to us, which were sent to the trainers. The trainers worked on them and have tried to understand the strengths and weaknesses of each player. They will be looking at the games of each of these players on livestreams on ChessBase India starting from 1st of September 2022. This will help the players improve and at the same time, it will give an idea to the viewers as to how top level chess training takes place.
1st of September 2022 - 7 p.m. - Team Debashis Das livestream
2nd of September 2022 - 7 p.m
3rd of September 2022 - 7 p.m.
4th of September 2022 - 7 p.m
From 1st to 4th we will have the training sessions with each of the trainers and their teams. The players will continue their work for the week. In mid-September, we will have the Semi-Finals 1, Semi-Finals 2 and Finals. The semi-finals 1 will be between Team Wings of Fire of Shyam Sundar and Chess Pathshala of Swapnil Dhopade. Semi-finals 2 will take place between Team Debashis Das and Team Delphinus of Swayams Mishra. Each match will be 8 games of 15 minutes + 10 seconds increment. In case of a 4-4 tie, we will have an Armageddon.
Prizes:
Each member of the winning team will receive a gift voucher of Rs.10,000 from ChessBase India to buy products that will boost their chess and help them improve at the game. In addition the coach of the winning team will be able to decide the winner of the India's Got Chess Talent Scholarship of Rs.50,000 that will be instituted via the HelpChess Foundation.
---