This couple works selflessly to promote chess in Mumbai
Finding a good coach or an academy in chess has been difficult for many players and parents. When chess parents Hemangi and Rishi Gupta from Mumbai faced the same problem for their daughter Ananya Gupta, they did not decide to send her outside the city to work with high class trainers. Instead, they got the best trainers from all over India to come their home and started the iLead Chess Academy from their living room. The vision was to provide high class training to kids in Mumbai and the state of Maharashtra. Money making was never the aim. Hemangi and Rishi have in many ways helped in transforming the chess training scene in the city. An article on the work they have done by FM Sauravh Kherdekar.
Hemangi and Rishi Gupta are a couple who are madly in love with chess. Their affair with chess started with introduction of Ananya, their daughter, to chess. Ananya won a lot of chess medals and showed promise in the game. Rishi Gupta is a businessman and Hemangi is a fashion designer, but they realized that you need to sacrifice a lot to make sure that your children excel in chess. The entire family travelled to many places for chess tournaments only to realize that the path to chess improvement was not easy. To become a better chess player their daughter needed quality chess coaching and in spite of living in Mumbai, it was not so easy to find good trainers.
All the good trainers in Mumbai had a lot of students and were busy. While those who had time on their hand were more often than not looking to make a quick buck. When there were no real options in sight, they decided, it was time to start their own academy and bring some high quality trainers to the city of Mumbai. They started the ILead chess academy in Mumbai and began conducting coaching camps at a very nominal fee.
It is the credit of both of them that they were able to bring outstanding coaches like GM Pravin Thipsay, GM Himanshu Sharma, IM Anup Deshmukh and above all the Indian national team coach R.B. Ramesh to Mumbai. Lot of Mumbai players gained valuable experience due to this coaching and have excelled in national and international events.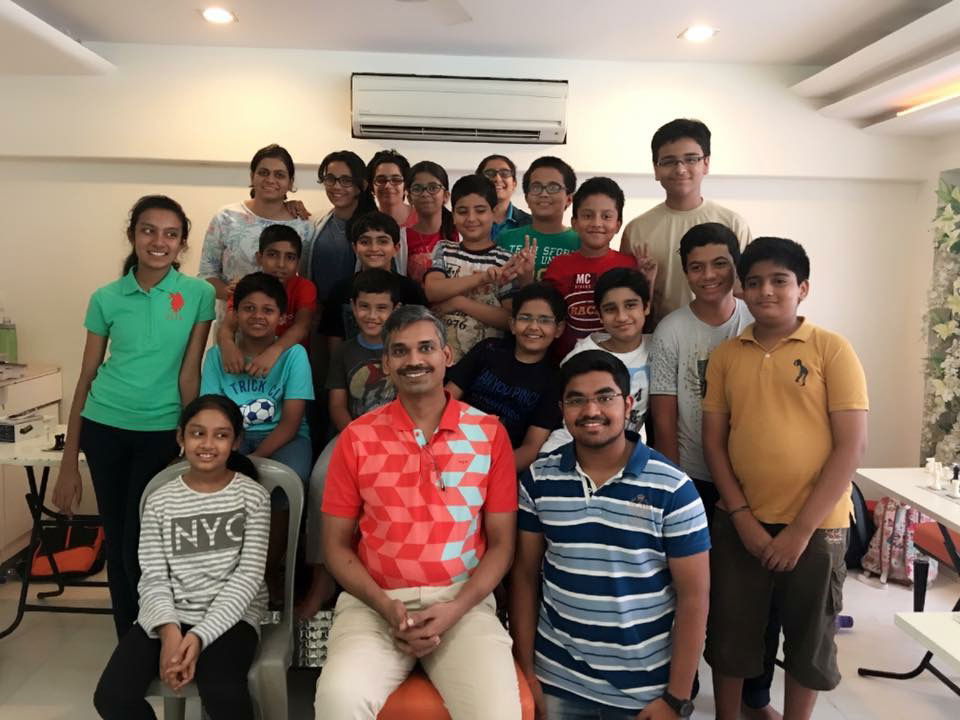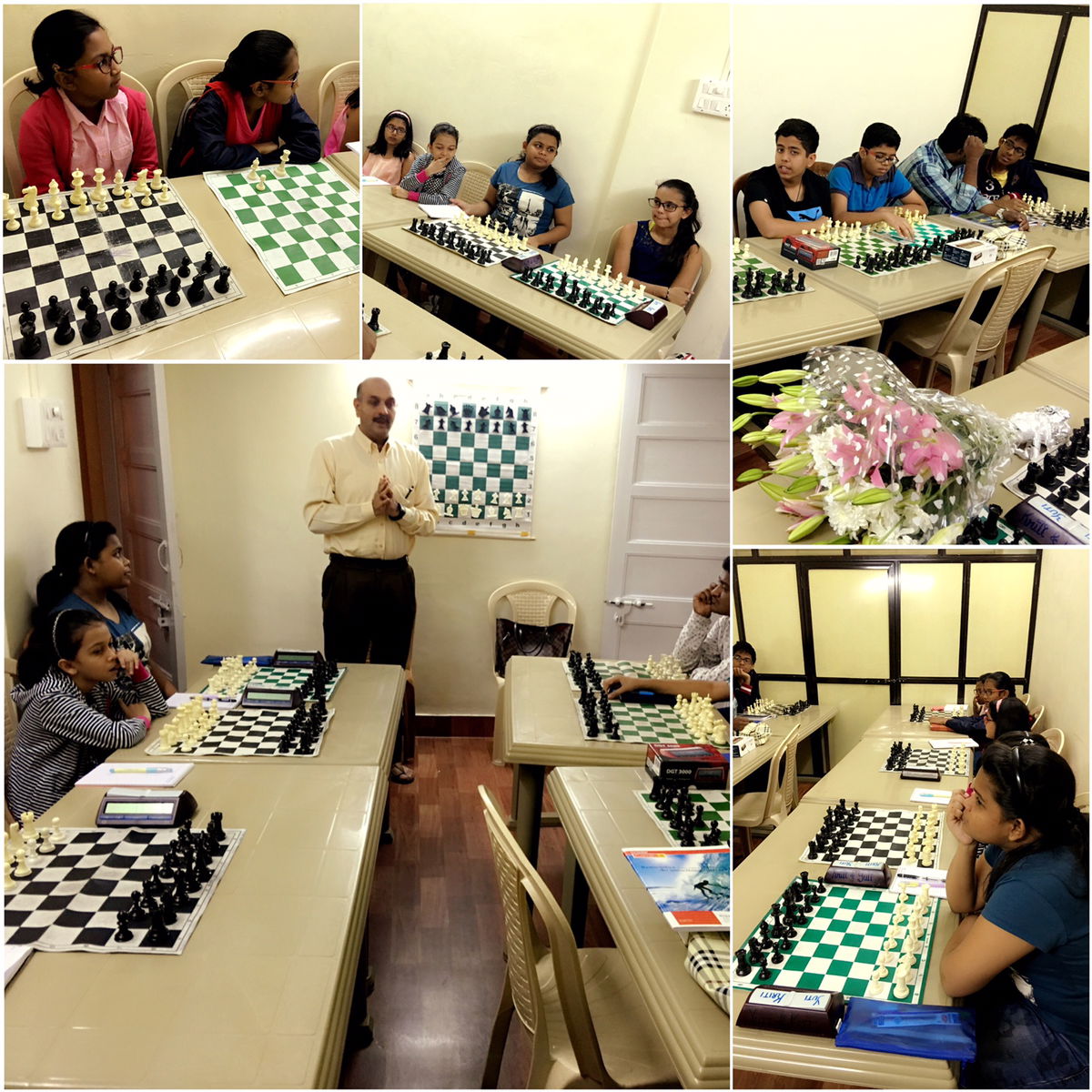 Whatever fees were charged from the camps were distributed among bright and young players in the form of sponsorship and laptops or chess DVDs and books. GM Ramesh was so impressed by both of them that he suggested that they start Chess Gurukul in Mumbai under their vision. Now Chess Gurukul is taking shape in the city and it is sure to create many more champions from Mumbai.
Hemangi and Rishi are very generous and simple couple who have also helped a lot of coaches in need in Mumbai by forwarding them students without any personal gain. They owned the Mumbai Movers team and also were the part owners of Pune Sangli Navigators that won the MCL in the year 2016. Hemangi says that she has detached herself from friends and family and her only vision is to let kids excel in rich knowledge.
If you think about it, Hemangi and Rishi didn't have to do all of this. They had the resources and could have very easily ensured that their daughter gets the best of trainers from all over India or the world. However, they thought about the bigger picture. From their own struggles they felt that this is a problem that would be faced by many more chess parents and players in the city. And hence, instead of finding a solution for just themselves, they found the answer to the questions of hundreds of chess players in Mumbai and Maharashtra. They have done so much for chess without any personal gain and can rightly called as the first chess couple of Mumbai.
About the author:
Sauravh Kherdekar (left) is a FIDE Master (FM). He hails from Nagpur and had reached a career high rating of 2346. He has beaten many a strong chess players in heyday and is now a full-time chess coach, although you can still see Sauravh turning up at many chess events as a player. A few years ago he shifted to Mumbai and is now working to improve the level of chess players in the city.
Related:
The search for Mumbai's second grandmaster
---