Sethuraman misses a golden opportunity against Anish Giri
In the second game of round three of World Cup 2017 Sethuraman had the white pieces against Anish Giri. He came well prepared to the game and had a winning position for many moves. However, as has happened with Sethu on many occasions in the recent past, he was unable to convert his better position into a full point. Anish Giri who survived this brutal game heaved a sigh of relief. Vidit drew his second game with the black pieces against Ding Liren. Report with pictures and analysis from Tbilisi.
Photos by Amruta Mokal
Vidit Gujrathi vs Ding Liren
Let's first begin with the less interesting game of the day. Vidit had a winning position against Ding Liren in round one, which always makes the next game very interesting to observe. The main reason being, are you able to detach yourself from the previous game? Well, it seemed as if Vidit was able to do it. He came to the board, this time not in his favourite red sweatshirt.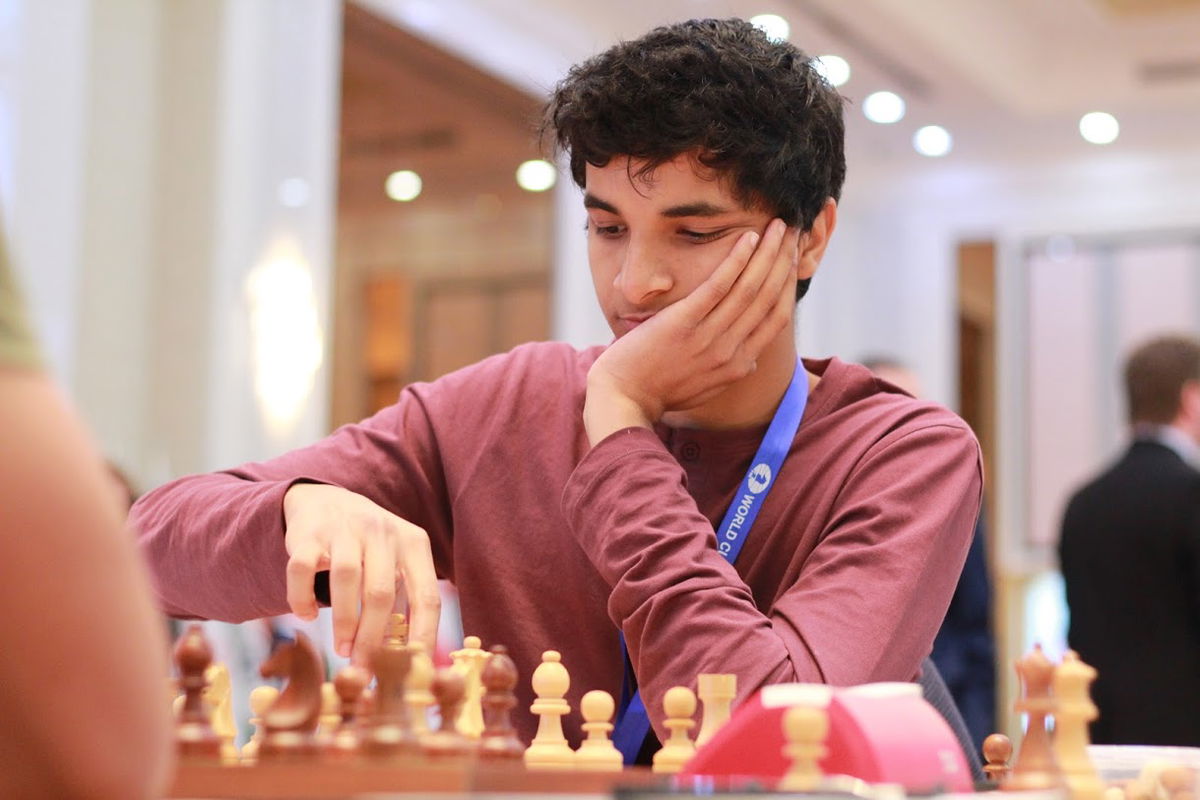 Before the round began Vidit had a minute of silence to himself. He closed his eyes, turned his head down, and after a minute pushed his pawn to d4. What was he doing in that minute? This might be a good question for me to ask him today, but I think mainly it was getting himself ready for the struggle. Pumping up yourself before a football or Tennis match is easy. You jump around, or run a bit and you get your adrenaline flowing. In chess it is much different. You have to make a conscious effort to put your mind in the right place before the game. Vidit did that and was able to play a good game against the Chinese number one Ding Liren. The game ended in a draw after a few moves.
S.P. Sethuraman vs Anish Giri
Sethuraman opened the game with 1.e4 and Anish chose the Sicilian. This was very interesting to see because Anish usually likes to play it solid with the symmetrical king pawn lines. But today he was in an aggressive mood. However, Sethu had come better prepared and soon got a winning position. How did that happen? Let's have a look: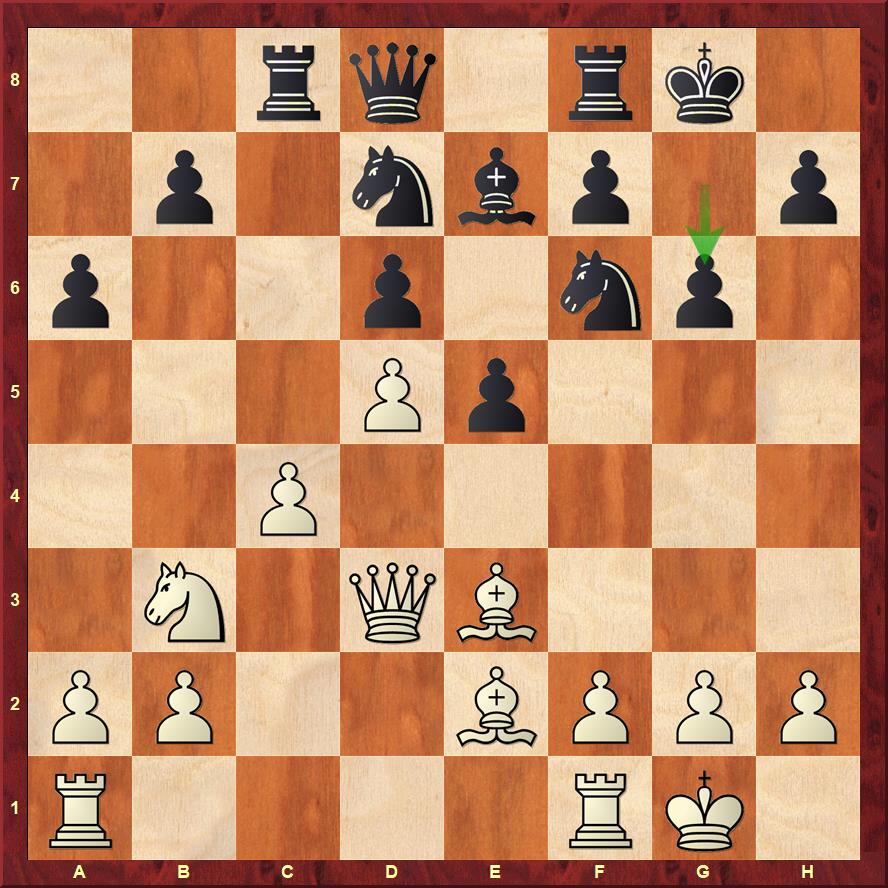 This advantage kept growing and came to a point where Sethu was winning in multiple ways. It was then that the Chennai GM faced his worst nightmare. He wasn't able to find a win and Anish was all the time trying to trick him with little moves. Sethu lost his patience and at one point gave up advantage. This was a complete heartbreak because Sethuraman had the advantage for a long period and he should have easily converted it.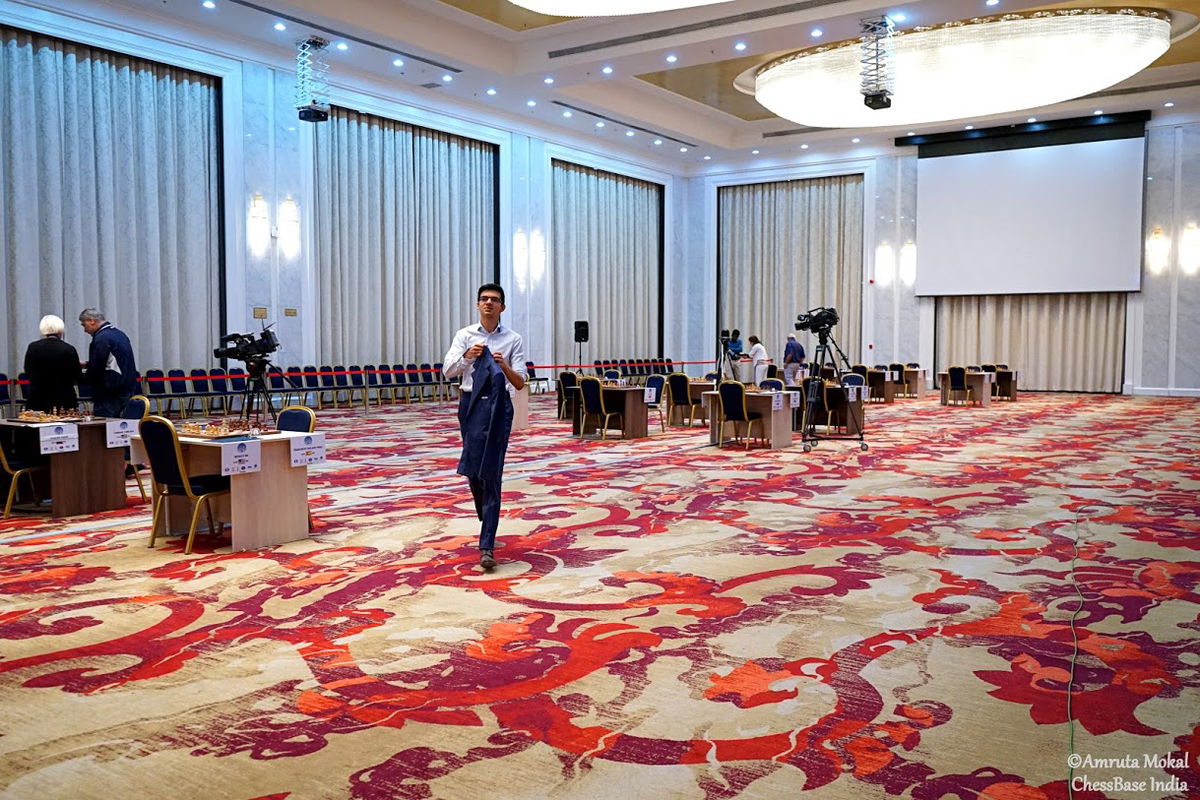 Round three, tiebreaks will begin on 11th of September 2017 at 16.30 hours IST.
ChessBase India coverage of World Cup 2017:

Pairings for World Cup 2017 released
The FIDE World Cup 2017: The super seven Indians
Time to unleash the beast mode
1.1 Vishy Anand is the sole winner for India
1.2 Three Indians qualify to round two
1.3 Harikrishna and Adhiban weave their magic
2.1 Vidit's venomous Vietnamese victory
2.2 Vidit gives Anand to Indian fans
2.3 Sethuraman beats Harikrishna
3.1 Vidit misses his chance against Ding
ChessBase International coverage:
Magnus Carlsen plays in World Cup 2017
The most interesting match-ups for World Cup 2017
World Cup 2017: A glorious Opening ceremony
1.3 Nail biting chess and true sportsmanship
2.1 Magnus Carlsen having fun in Tbilisi
2.2 Anand and Karjakin knocked out
2.3 Ten 2700+ players knocked out
3.1 Can Magnus Carlsen save himself
3.2 World no. 35 eliminates world no. 1
Firstpost articles:
FIDE World Cup 2017: Viswanathan Anand, P Harikrishna lead Indian charge at prestigious event
1.2 P Harikrishna bounces back in style to level score, Viswanathan Anand moves into Round 2
1.3 Pentala Harikrishna, B Adhiban ace the tie-breakers to ease into second round
2.1 Viswanathan Anand hurt by tactical error, P Harikrishna on back foot after drab draw
2.2 Viswanathan Anand suffers earliest exit in a knockout event, but Vidit Gujrathi on track
2.3 SP Sethuraman's technical skills too good for P Harikrishna; B Adhiban suffers defeat
3.1 Vidit Gujrathi settles for a draw after a tactical error, Sethu solid against Giri
---