Commonwealth 2018 Round 2: The 2-hour report for chess improvement!
Chess reports are filled with news and updates, but this round two report from Commonwealth 2018 is different. It is filled with high level of instructional content. IM Sagar Shah, the author of this report, says, "To go through this entire report will take two hours of your time. But if you do it carefully, it is bound to teach you a lot about chess." We have video analysis by GM Pravin Thipsay, GM Deepan Chakkravarthy teaches you the intricacies of calculation and IM P. Karthikeyan shows you how deep you can go in any position. This is a report with a difference and to add more flavour to it, you have some world class photography by Amruta Mokal.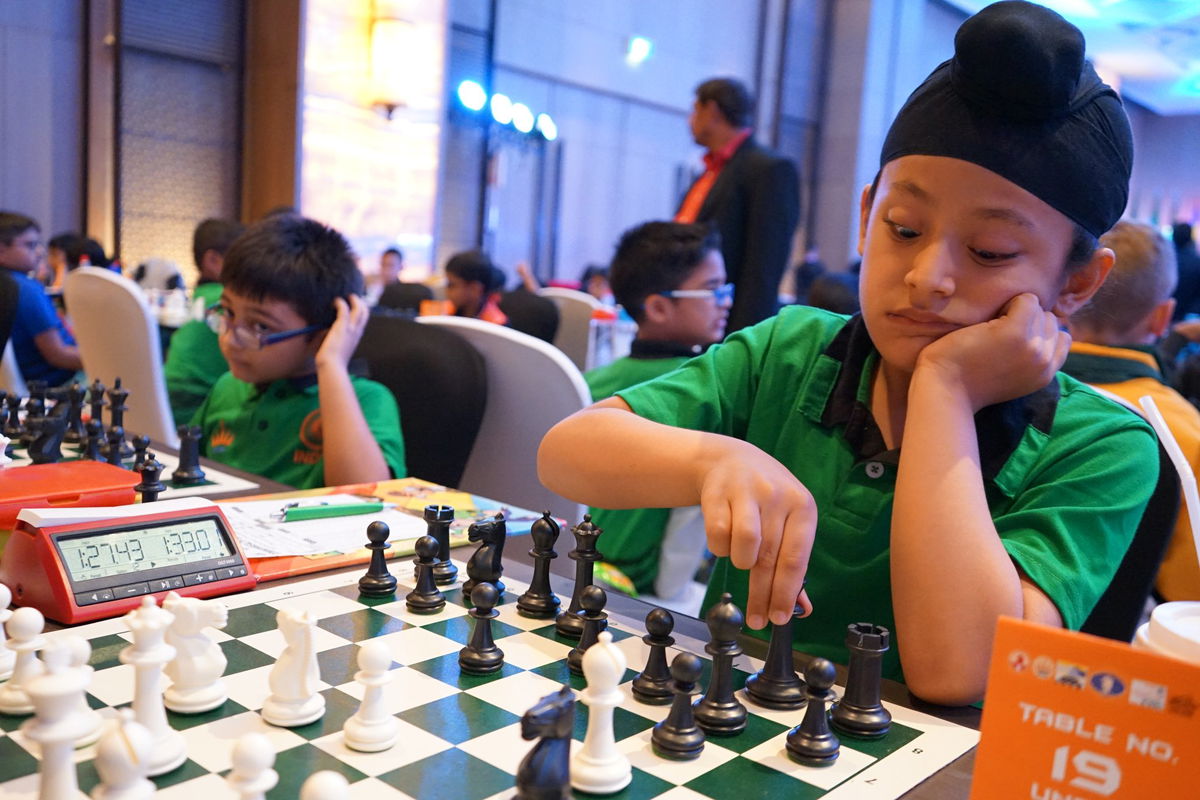 The art of winning won positions!
A lot of people complain that they are unable to win winning positions. Often they reach winning positions, and then blunder, or make inaccuracies and the game either ends in a draw or a loss. What exactly happens there? Why are we not able to finish a winning position? Well, apart from distractions, lack of concentration and getting really excited or scared, the main reason often comes down to lack of calculation. I think it is extremely important to keep your emotions aside and calculate with the same energy and resoluteness when you are winning, as you do at the start of a game. Here's a very good example that I would like to share with you to make my point clear:
Pranavananda vs Nubairshah Shaikh, under-20 championship
Open section:
I have analyzed the opening phase because I think Deep's idea is very interesting for white players who go for the London:
One of the bestsellers in the ChessBase India shop:
Arvinder Preet vs Debashis Das
Check the game for the answer and don't miss Debashis's excellent tactical shot a few moves later!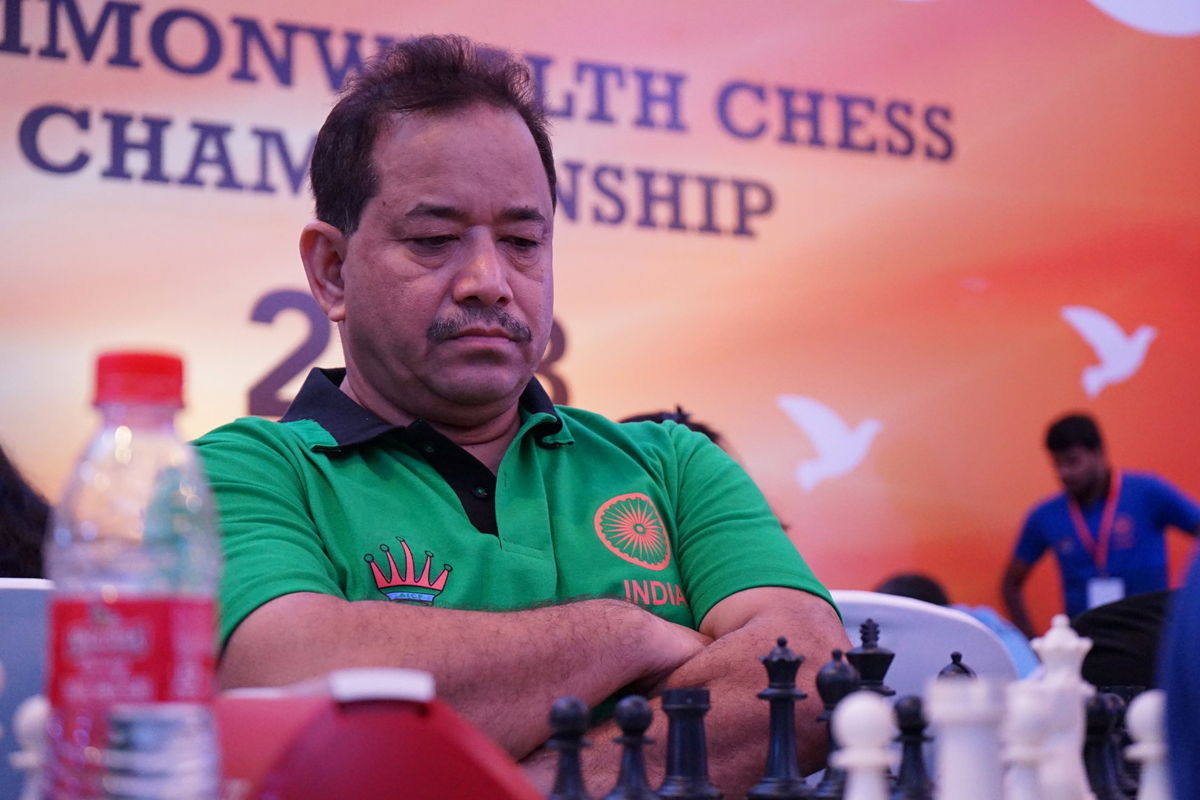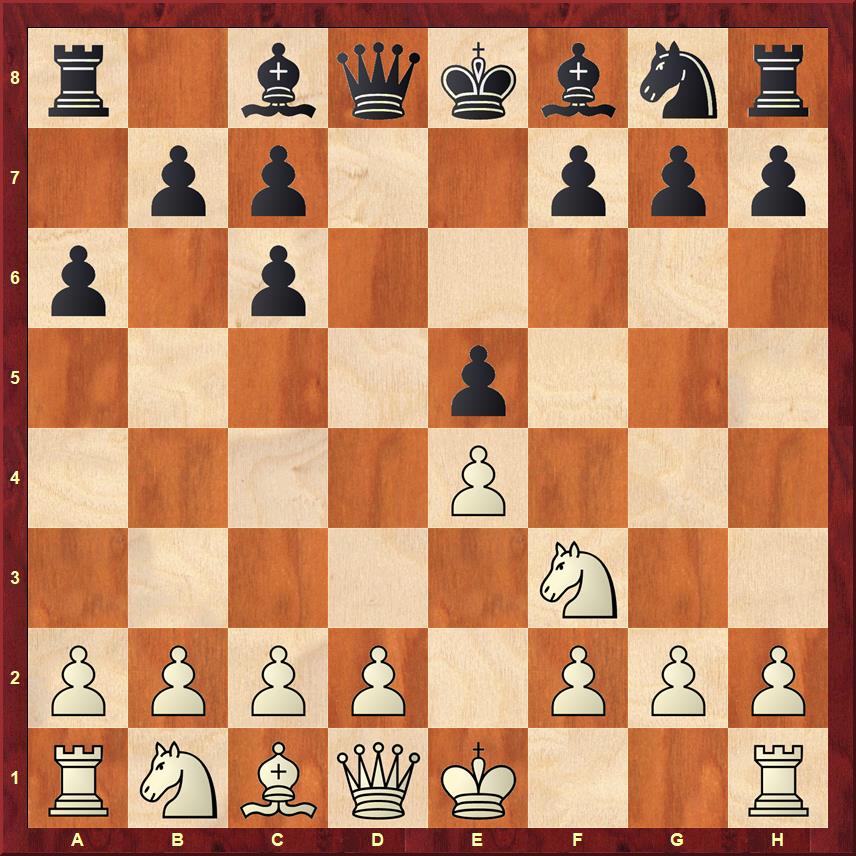 Deepan won a fine game with a rook sacrifice towards the end. Here's a small task for you:
Deepan Chakkravarthy vs Sakshi Chitlange
G.B. Joshi vs P. Karthikeyan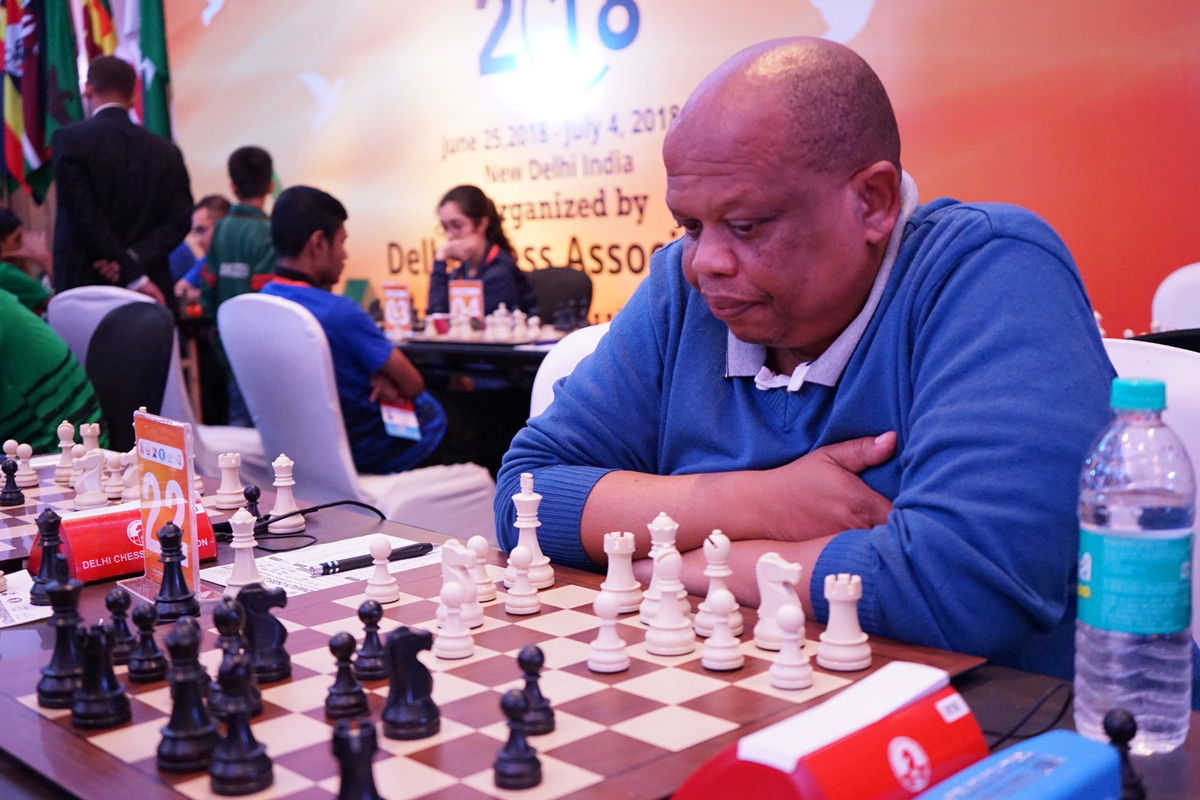 This is the first time I saw the South African IM in person. His name, however, was etched in my memory since I saw his game against Alexander Areshchenko from the book Practical Chess Defence by Jacob Aagaard:
Kobese Watu vs Alexander Areshchenko
Black played ...Qd5+ b3 and now the brilliant defensive move ....Qc5!! What a position! There is no way White can wriggle out of the mess! Check it out for yourself.
If you like such positions where tough defensive ideas have to be found, I would highly recommend the book Practical Chess Defence by Aagaard. Defence helps you to improve your calculation, because nothing can be taken for granted when defending. One error and it is all over! If you are aiming to improve your calculation, we highly recommend this:
Results of round 2
Pairing of round 3:
Watch out the ChessBase India Youtube Channel for Live Commentary today. We will soon announce the time if things work out technically here.
---