GM 2034 - Will Meghalaya chess get its first GM in 10 years?
For most of the people who follow chess closely, it is quite clear that India is becoming a super power in the sport. However, the country is so vast, that the growth of chess has not reached all the places in equal measure. One such state in the country which is lagging behind is Meghalaya. The state doesn't have a titled player. But as IM Sagar Shah visited the place, he saw all the perfect elements in place for chess to grow exponentially. In this article he tells us about his experience of visiting the Tura District in Meghalaya and why chess could become hugely popular in the state.
Understanding the Chess Culture of Meghalaya
Have you ever felt that a problem in front of you is so big that it cannot be resolved? Well, if this is the case, I suggest you to spend some time with a dedicated IAS officer. I did so in the last couple of days with IAS Swpanil Tembe who works as the director of school education in Meghalaya. The one quality that stood out was his ability to stay undaunted in the face of enormous problems that stand in front of him and always focus on progress no matter how small they may be. As an IAS officer you always have to be patient. You can often pass an order but nothing really would come out of it if the people who are going to be impacted by it are not on board. And hence, one of Swapnil's main principles is "Inclusive Development" – let the people decide what they need and what is good for them in a democratic way and then work towards it. It's a slow process at the start but then eventually everyone owns up to the issue on hands and works towards solving it.
Around a month ago, I received a message from Bharat Singh Chauhan, Chairman of the FIDE Advisory board, after his visit to the Meghalaya. He had met with the state association there and also interacted with Swapnil. He was amazed by the work that was being done and he brought it to my attention. That is how I got into touch with Swapnil and we did an online Zoom interview.
On 30th of August, I returned from my trip to Dusseldorf for the World Rapid Team Championships 2023. My flight was landing in Kolkata and I asked Swapnil if I could plan a trip to Meghalaya. He was immediately on board with the idea and he took some time off his work and planned the two-day trip with me.
I reached Kolkata in the morning and my flight to Guwahati was at night. So I had a few hours to spend in the city. Kolkata has the highest number of ChessBase India team members after Mumbai. We all got together and did some fantastic work in the few hours we had.
I then took a flight from Kolkata to Guwahati and met one of India's rising chess stars Mayank Chakraborty. Mayank and his mother Monomita came to pick me up at the airport.
Next day early morning at 6 a.m. we left from Guwahati to Tura. It would take us roughly 5 hours and leaving early meant that we would be able to beat the traffic and also reach in time to do the work we had planned in Tura.
While India is bumbling with chess energy, a visit to the state of Meghalaya is enough to convince you that chess is lagging behind. The state has no titled player. In fact, there is no player rated above the Elo of 2000. The highest is rated 1713! In such a situation how does one get the wheels of progress rolling? What is the way in which chess can be powered in a place like Meghalaya? Let's first understand the problem. Meghalaya, just like any other North Eastern state of India, is difficult in terms of accessibility. It goes without saying that travelling outside the state for tournaments is not at all easy for the players living there. There are hardly any coaches in the state. The number of tournaments that happen are not many. I attended an inter school tournament and also did a workshop and saw that there were several talented youngsters – there was tangible interest and the parents were also willing to invest time and effort, but there was no one who could guide them.
'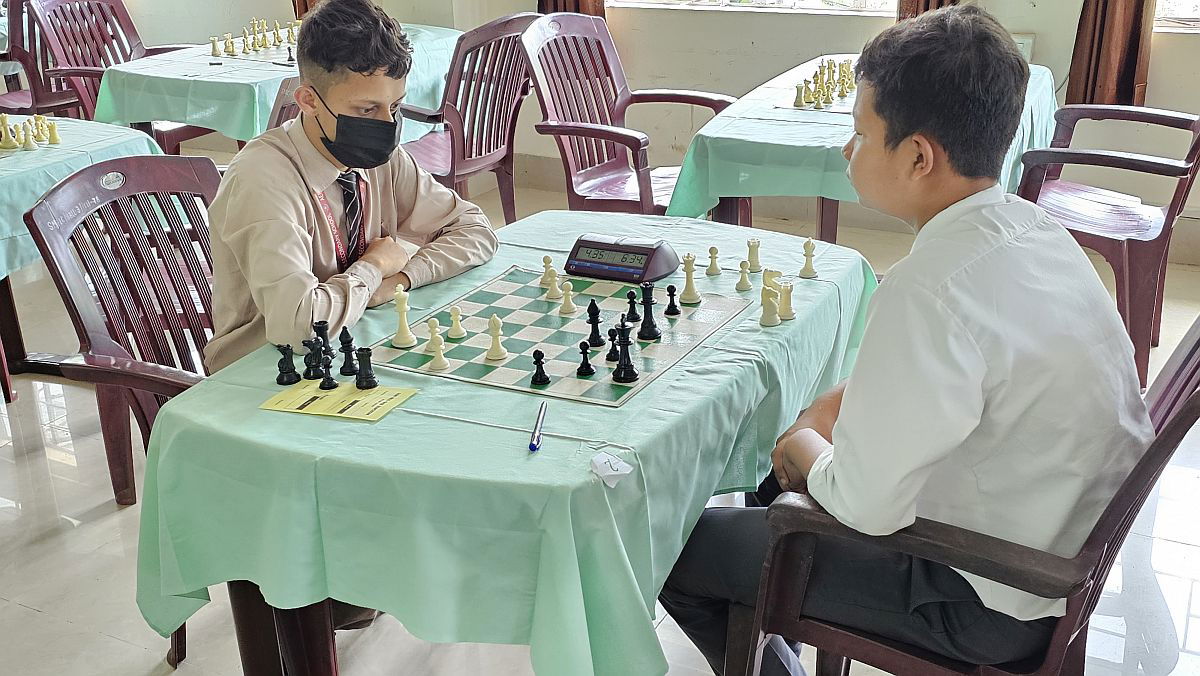 I was particularly happy about a final position where I executed a queen sacrifice in one of the games:
Sagar Shah vs Wilseng Marak
As IAS officer Swapnil Tembe has by now done thousands of times – when facing a big challenge, it's important to begin with the first step! Swapnil's interest in chess didn't flow from the perspective of creating strong players in the state. He was much more attracted to the ability of chess creating a very healthy diversion for the youth of the state. The benefits of chess with regards to improving concentration, reducing screen time, enhancing patience, making the kids powerful decision makers is what Swapnil found truly unique about the sport. It was clear to him that chess was something that he wanted to promote. But where to begin? He lived in Tura as the DC (District Collector) and right opposite his DC residence is the DC Park. He decided to make a section of the park into a chess park!
With 20 tables and benches for people to come at any point and play chess, this was a powerful idea. Swapnil worked in close sync with the Garo Hills Chess Association to use this park to promote the chess culture in the region. All of a sudden, the city of Tura had a place where people could come and meet and play chess! I cannot emphasize how important it is to have a place in the city where people can come together and play chess. Generally when someone gets mildly interested in chess, the first thing they want to do is explore more, they don't want to spend money. And hence, the park is a great starting point.
Swapnil's plan now involves to have a chess park in all 12 districts of Meghalaya. Some sort of Home of chess in every district. And of course, he involved more people in this plan. This time it was the chief minister of Meghalaya who personally took interest and is keen to personally take up this project. Swapnil went ahead and together with the Meghalaya chess association organized the first ever rating tournament in Tura. That helped some of the local players get their FIDE rating. They intend to do regular tournaments and the first GM tournament in Meghalaya is now being planned. AICF is keen and helpful in this regard. Tackling the issue of training, a 10-year-plan is being drawn up so that the state has its first Grandmaster. A strong coach of India will work closely with the talents! It's a unique opportunity to build the Meghalayan chess culture from scratch! This entire program could be supported by the Government of Meghalaya and the chief minister is interested provided a proper plan is drawn. Of course, Swapnil has already begun chalking out the structure of this entire plan.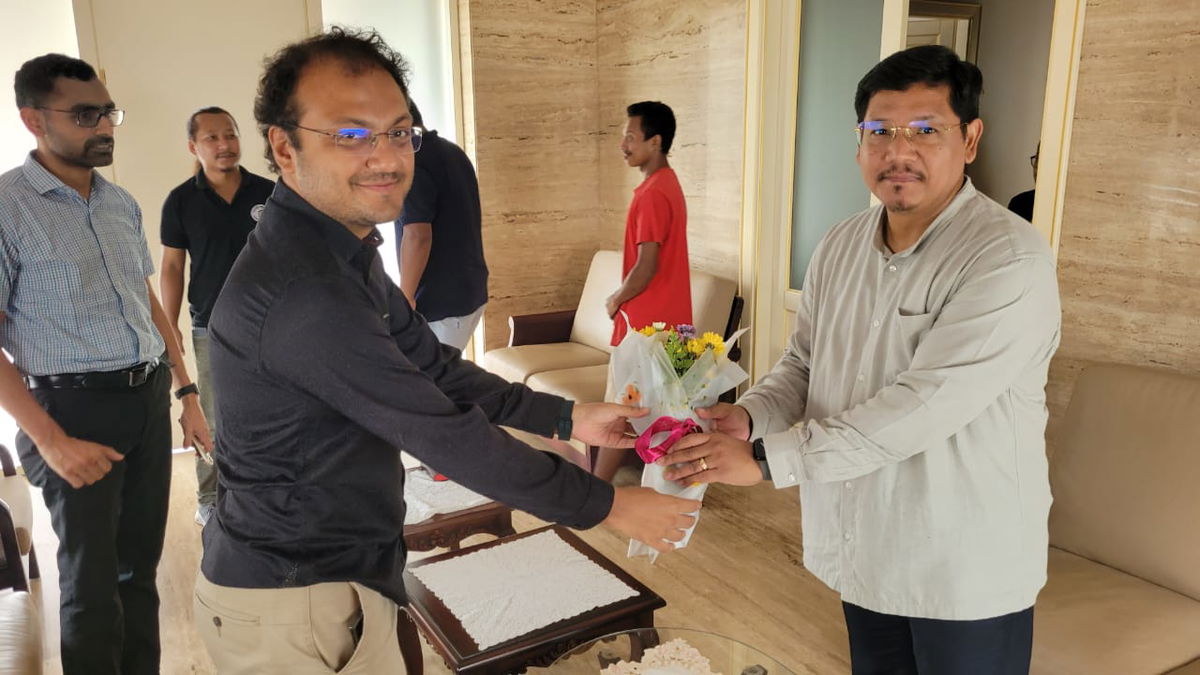 Good food and music are a part of Meghalayan culture. The people there know how to live as a community and unwind after a day of hard work. I found the people to be warm, simple, caring and filled with curiousity. I realized that while many people speak about the beauty of the place, it's the kindness and beauty of the people who live there that makes Meghalaya even more special.
What do we learn from this intensely developing Meghalayan chess story? We learn that problems at the start often look insurmountable. Instead of trying to work out everything to the tee, begin with your first step. When you take your first step, you are already in motion and when you are in motion, you meet more people, who then add more ideas! Do not work in isolation. Team work creates dream work. The most important quality of all – be patient. Yes, you need the speed of action, but you also need the fruit to ripen before plucking it. With the right experience in his administrative service, Swapnil is the perfect catalyst for the change that Meghalayan chess was looking for. With my visit to the state, I am now part of the story as well. And I invite all of you to be a part of this powerful chess revolution. Let's make a GM in Meghalaya in 2034 a reality!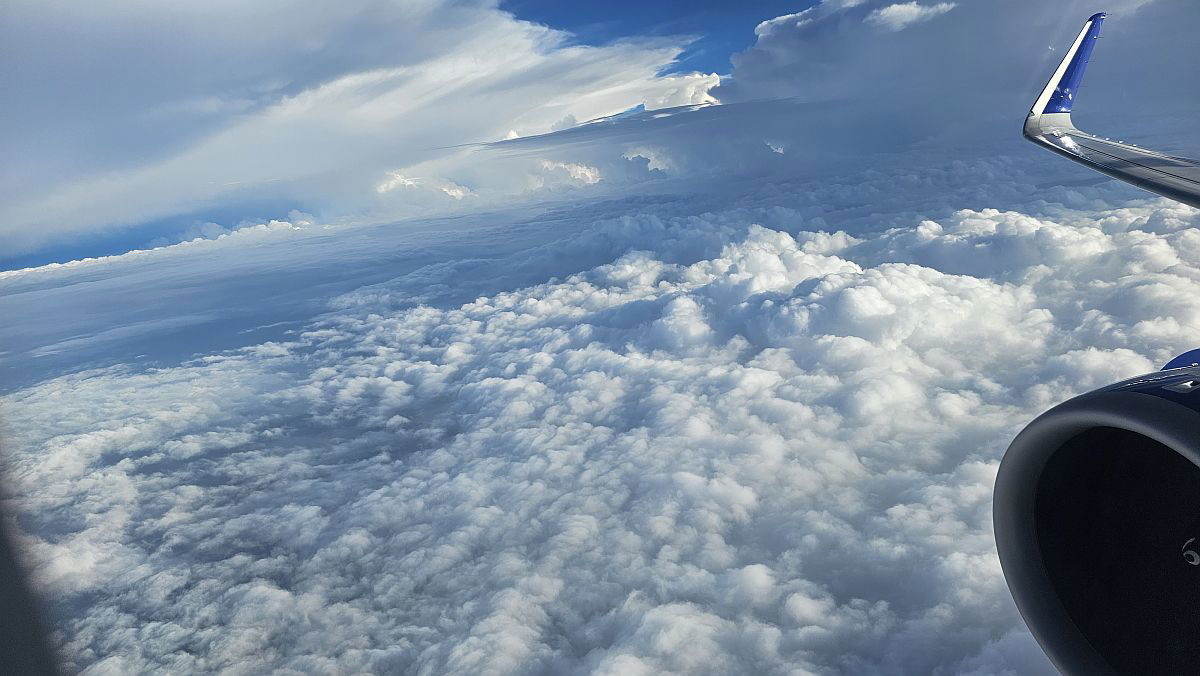 Related:
Follow all the action in the Garo Hills District through their Facebook page
Facebook page dedicated to Meghalaya Chess Association
---