5th Sharjah Masters 2022 R1-4: Abhijeet Gupta makes a perfect start
Abhijeet Gupta has made a fantastic start at 5th Sharjah Masters 2022. He won all four of his games to gain sole lead 4/4. Three out of four wins were against strong 2600+ - Shant Sargsyan, Raunak Sadhwani and Misratdin Iskandarov (AZE). Only three players - Salem Saleh (UAE), Bogdan-Daniel Deac (ROU) and Mustafa Yilmaz (TUR) are trailing by a half point at 3.5/5. A total of 80 players from 30 countries including 59 GMs, 15 IMs, 2 WGMs and a WIM are taking part in this strong field. Total prize fund is US$ 60000, first prize US$ 10000. Round 5 starts today at 3 p.m. local time (4:30 p.m. IST). Photo: Sharjah Chess Club
Salem, Bogdan-Daniel and Yilmaz at 3.5/4
14 Indian players are taking part out of total 80 players. Eight Indians are at 2.5/4. Round 5 will witness three All-Indian matches between Raunak-Arjun Erigaisi, Narayanan S L-B Adhiban and Gukesh-Sethuraman. Surya Sekhar Ganguly and Abhimanyu Puranik are the remaining two.
Round 2: Abhijeet - Shant: 1-0
GM Abhijeet Gupta (2606) scored an important win in the second round against Armenia no.5, GM Shant Sargsyan (2641).
Whatever fighting chances Black had were gone after 31...a5. Find out why. Black soon ran into an unstoppable checkmate threat.
Round 3: Raunak - Abhijeet: 0-1
Abhijeet completed his hat-trick of wins with a win over fellow countryman, GM Raunak Sadhwani (2619).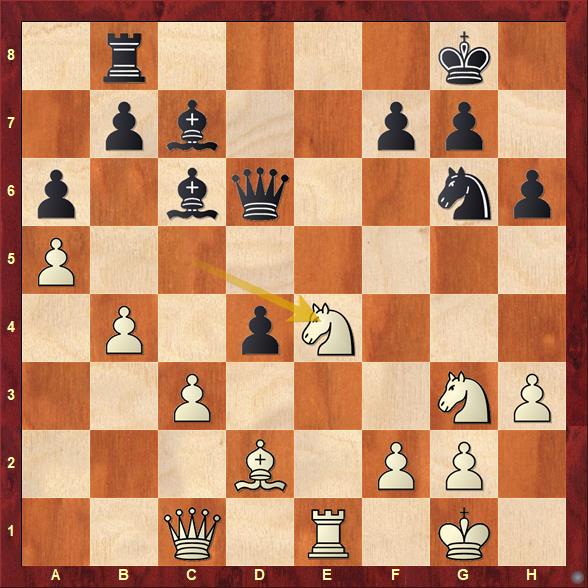 Black has both bishops piercing down the kingside. The queen and knight are ready to join the attack too. 30...Qd7 just gets ready for the attack 31.cxd4 Bxg3 32.Nxg3 Nh4 33.Bxh6 Bxg2 and things fell apart in a hurry for White.
Round 4: Abhijeet - Iskandarov: 1-0
GM Abhijeet Gupta (2606) completely outplayed GM Misratdin Iskandarov (AZE, 2601) in the King's Indian Defence.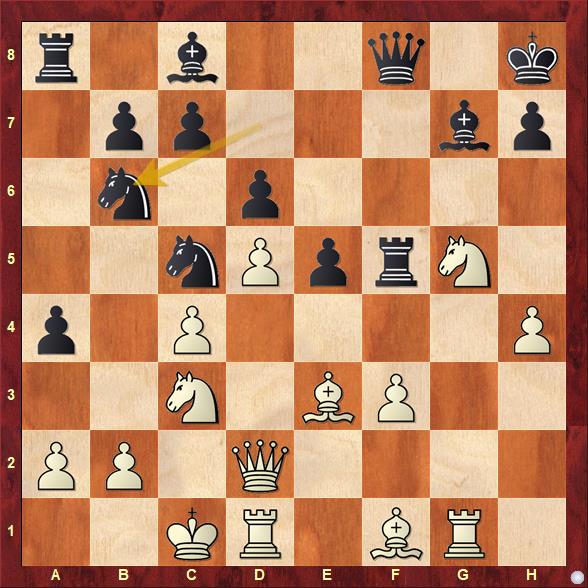 17...Nb6 just turned things completely in White's favor. 18.Bxc5 dxc5 19.Bd3 Rf4 20.Nxh7 completely destroyed Black's kingside. White won the game in another 14 moves.
Replay the Live stream
Replay Round 1-4 games
Round 4 results
Round 5 pairings
Links
---